3 things I learned from the Women in Property National Conference
18th May 2023 | Blog Posts
Last month, Bristol hosted the Women in Property National Conference, with John Perkins Construction as one of its key sponsors. JPC's Managing Director, Rupert Perkins, was in attendance. He shares 3 things he learned from this vibrant event.
1. The difference between leadership and management
Everyone, female or male, who works in business, wants to know how to better deal with fraught situations. I was particularly struck by the presentation from Chartered Psychologist Caroline Gourlay at the WIP National Conference about the difference between leadership and management.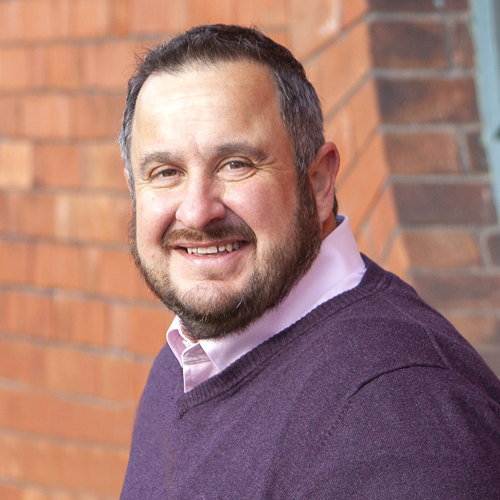 At the root of it is the difference between breadth and depth of knowledge. Management often involves having a deep knowledge of your area of expertise. However, many managers can struggle to stand back and see the big picture.
A leader, by contrast, tends to rely on breadth of knowledge. Leadership is the ability to be comfortable with the ambiguity of a situation, where you may not have a depth of knowledge, but still be able to make decisions.
This is an idea that will stick with me when I think about decision-making.
2. Reverse mentoring on the rise
Before the WIP National Conference, I didn't know much about the concept of reverse mentoring. Cathy Stewart, a coach and mentor, spoke about the way in which the traditional mentee can become the mentor. It's something that's taking root in large companies, in particular.
An example of reverse mentoring would be inviting an early-career employee to mentor an executive in the business, to give fresh perspective on the strategies being considered around the board table, and to provide a relevance check.
I could certainly see smaller companies learning from this reversal, since the next generation come to situations with a fresh perspective.
3. Participating in events gives you energy and new ideas
Imposter Syndrome was one of the big talking points at the conference, and as one of only three men in attendance at the event, I felt a little bit of an imposter!
In all seriousness, although I was not the target demographic of the conference, I got a huge amount out of it. The atmosphere was energetic and focused.
Indeed, I came away with the perception that women in our industry are more prepared to make the effort to attend and participate in events like this than many of their male counterparts.
It was a useful reminder how invaluable it is to meet new people and learn new things.