4 things I learned on work experience at John Perkins Construction
5th December 2019 | Blog Posts
This week, the John Perkins Construction team was joined by Frankie Yeandle, a student from SGS College. Here she shares her impressions of JPC and the construction industry…
What have I done this week?
This week I have mainly been in the office, learning about everyone's specific roles within the business.
However, I have been out twice to various sites, such as a meeting in Corsham School about the project, as well as a 'what went well' meeting at Bristol Grammar School from a previous job they had completed there.
Favourite moment during the week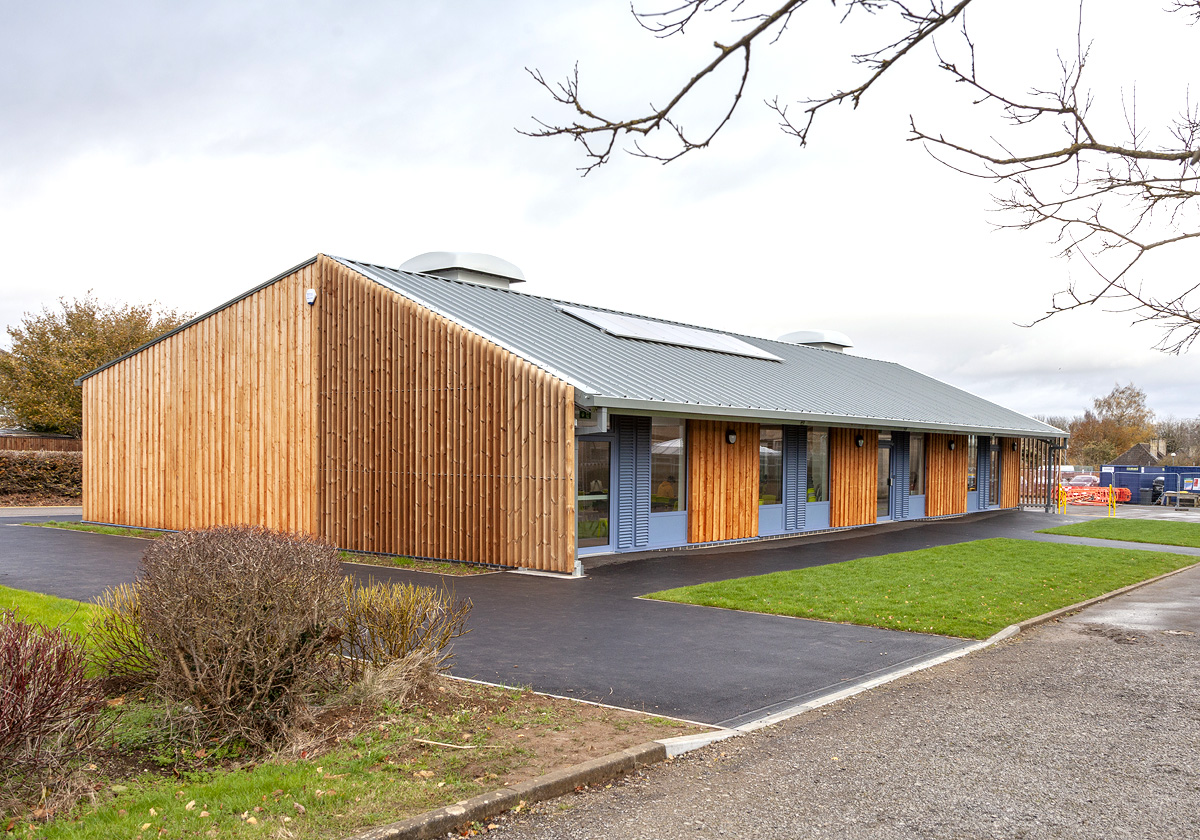 My favourite part of my work experience week was going out of the office to look at finished sites and sitting in on meetings that were taking place.
I really liked going to see the finished construction of the Corsham School, Bath Cats and Dogs Home and sitting in on the meeting at Bristol Grammar School.
Something that surprised me this week
Something that surprised me this week is how many different people are needed in order for all parts of the business to be successful and achieve their goals. Along with that, everyone must work together as a team in order for the job to turn out as expected.
4 things I have learned this week
1. What goes into running a business – I have learnt about the key components that go into running a successful business, whether that success be finishing a job to the best possible standards or retaining and gaining money that's coming into the business.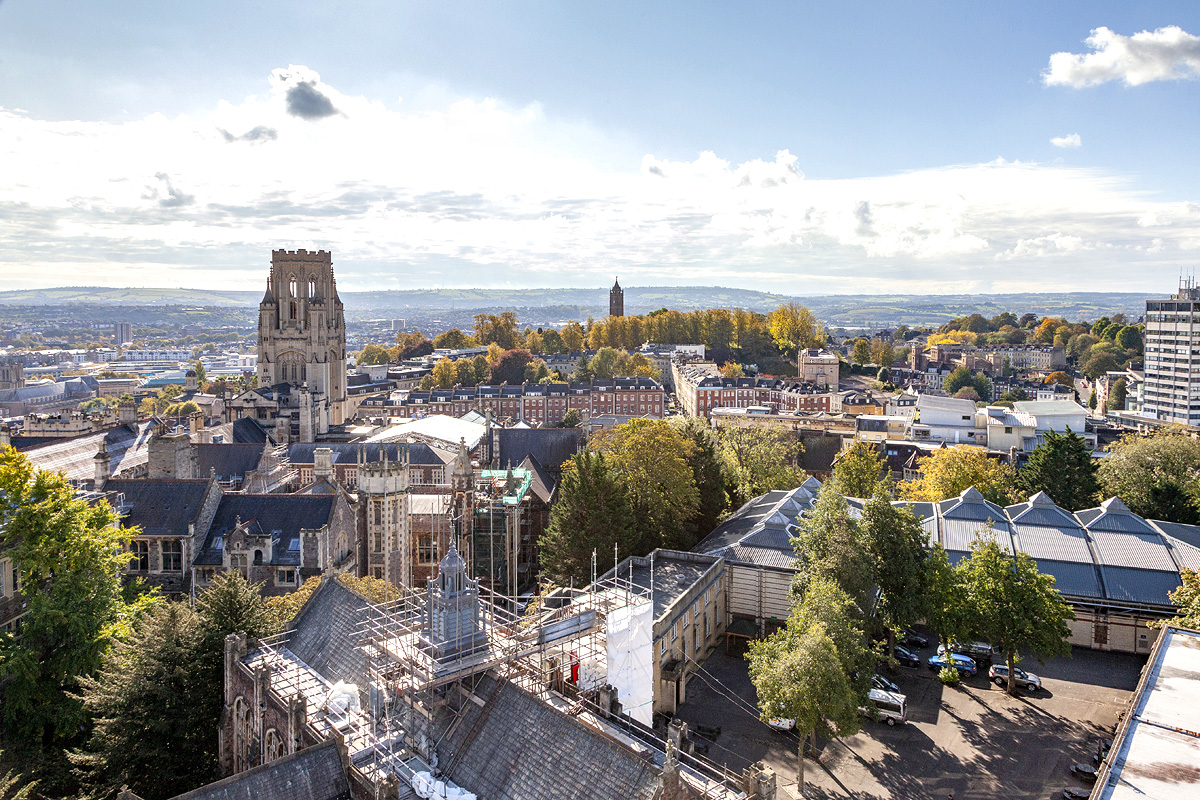 2. Safety – I have also learnt that safety is key whilst working on a live site, especially whilst working on places such as: animals, schools, charities and hospitals. On these sites, such as renovating a school or a hospital, workers have to be very careful that they leave all emergency exits clear in case of an emergency. In hospitals, they cannot be blocking any corridors with their equipment as they have to be aware of the public's safety and they have to be wary that someone could seriously injure themselves with their equipment.
3. Flexibility – Another key factor to business that I have learnt is that flexibility is key, in order to keep the business flowing smoothly. If the business isn't flexible, then there are going to be challenges in order to keep all of the jobs running seamlessly.
4. Communication – Communication is another key element of a successful business. It is crucial to communicate effectively, because it can help to gain a good working relationship between you and your staff, which can, in turn, improve morale and efficiency.