5 lessons learned from our historical building restoration projects
30th March 2021 | Blog Posts
Some of our greatest achievements at John Perkins Construction have arisen from our work on historical buildings. Yet they've also thrown up some of the biggest challenges.
Here are the top five things we've learned while working on heritage projects:
Historical buildings can be repurposed for the modern age, affordably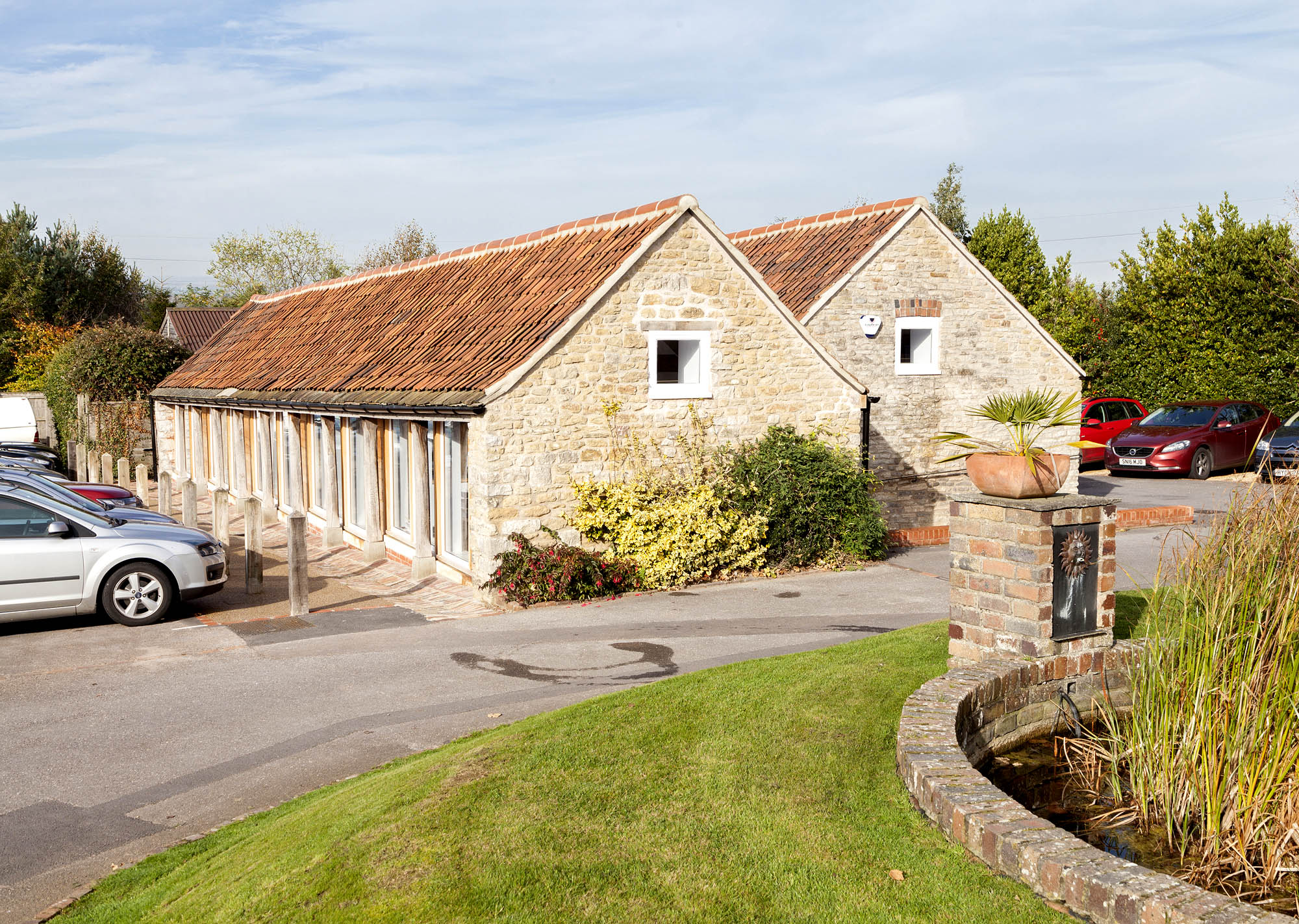 With the right outlook and expertise, it is absolutely possible to turn older buildings – even ones that have lain derelict (like The Bristol Wing) – into fresh, modern spaces. What's more, this can be done without breaking the bank.
Over Court Barns in Almondsbury is an excellent example of this. We were able to transform Grade-II curtilage-listed pig barns into a contemporary, high-end office space for engineering consultancy Hydrock.
Conservation issues were not overlooked in the process, with the roof and the existing timbers retained. Even in instances where new elements were introduced, the refurbishment was carried out in conservation style, with an emphasis on exposed stonework and timbers.
The result is an office space that's more characterful than the norm, but one which was delivered affordably. The project was even shortlisted for an LABC Building Excellence Award.
Specialist subcontractors are essential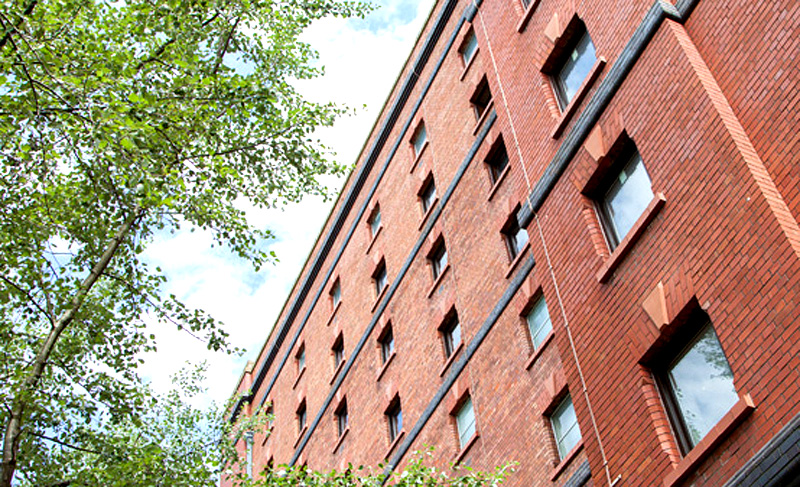 Having the right team in place can be the difference between a stunning restoration and one that goes badly wrong. Using matching materials and traditional skills mean that we are able to protect each listed building's historical integrity.
For this reason, we work with a small, select core of subcontractors from each trade and bring them into the John Perkins fold. This approach means we can be certain that every tradesperson working on one of our heritage projects is a specialist with the right skillset.
For example, when we carried out a facelift for Bristol's iconic 'B' Bond Warehouse, we worked closely with Almondsbury-based Ibstock Brick Ltd to ensure handmade refurbishment cill sections exactly matched the originals.
Listed buildings can be sustainable buildings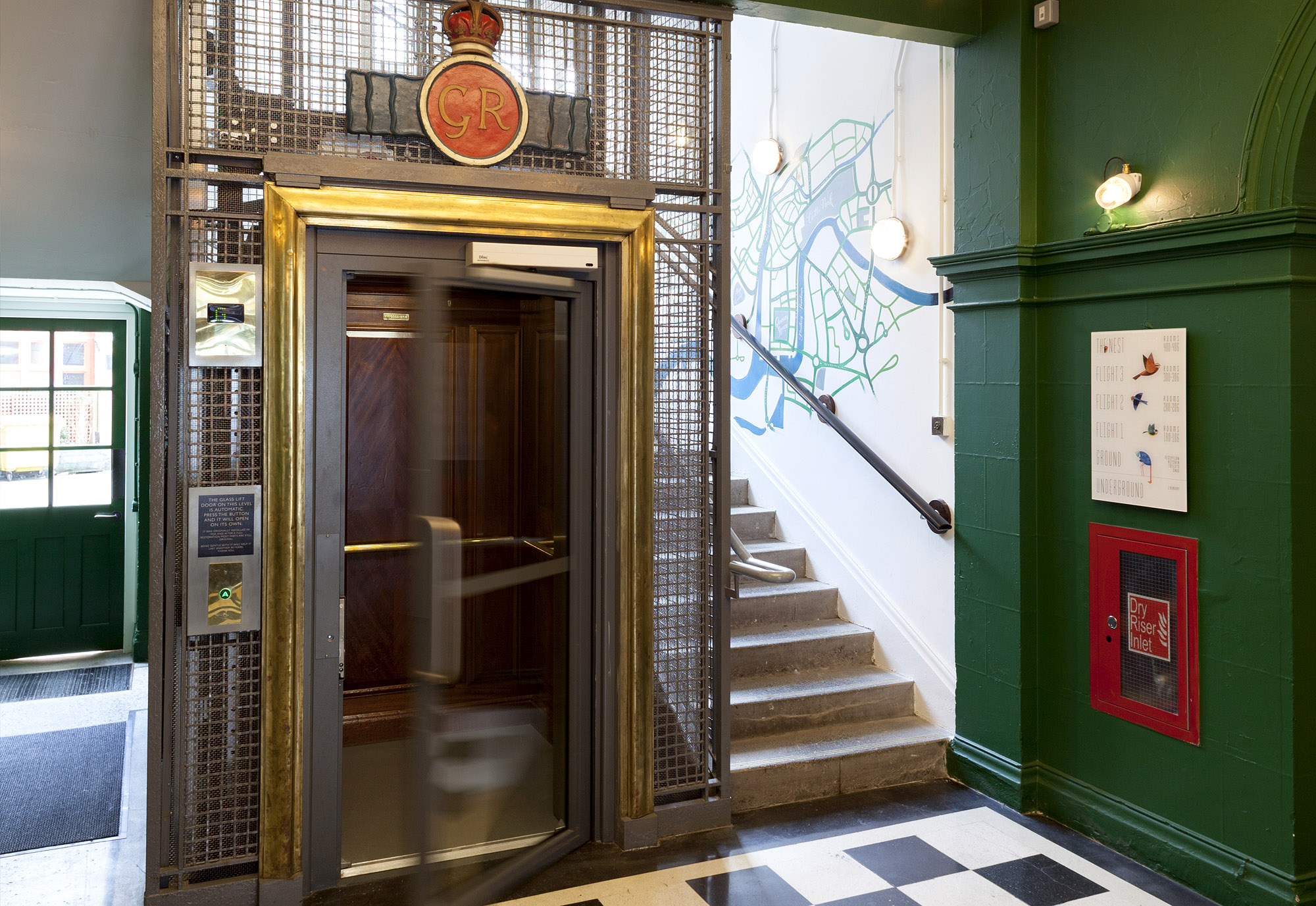 Bringing historical buildings up to modern standards can be challenge enough. But can listed buildings really be 'green'? We've found the answer is a resounding yes.
At The Bristol Wing, a YMCA 'boutique hostel', it was important to preserve the historical features of the building, which dates back to 1928. However, we were also able to improve its energy-efficiency in a cutting-edge way, by installing specialist breathable insulation systems for the outside walls.
The finished project went on to win a Bristol Civic Society Design Award, and it was shortlisted for the NFB Heritage Project of the Year.
Old buildings will always surprise you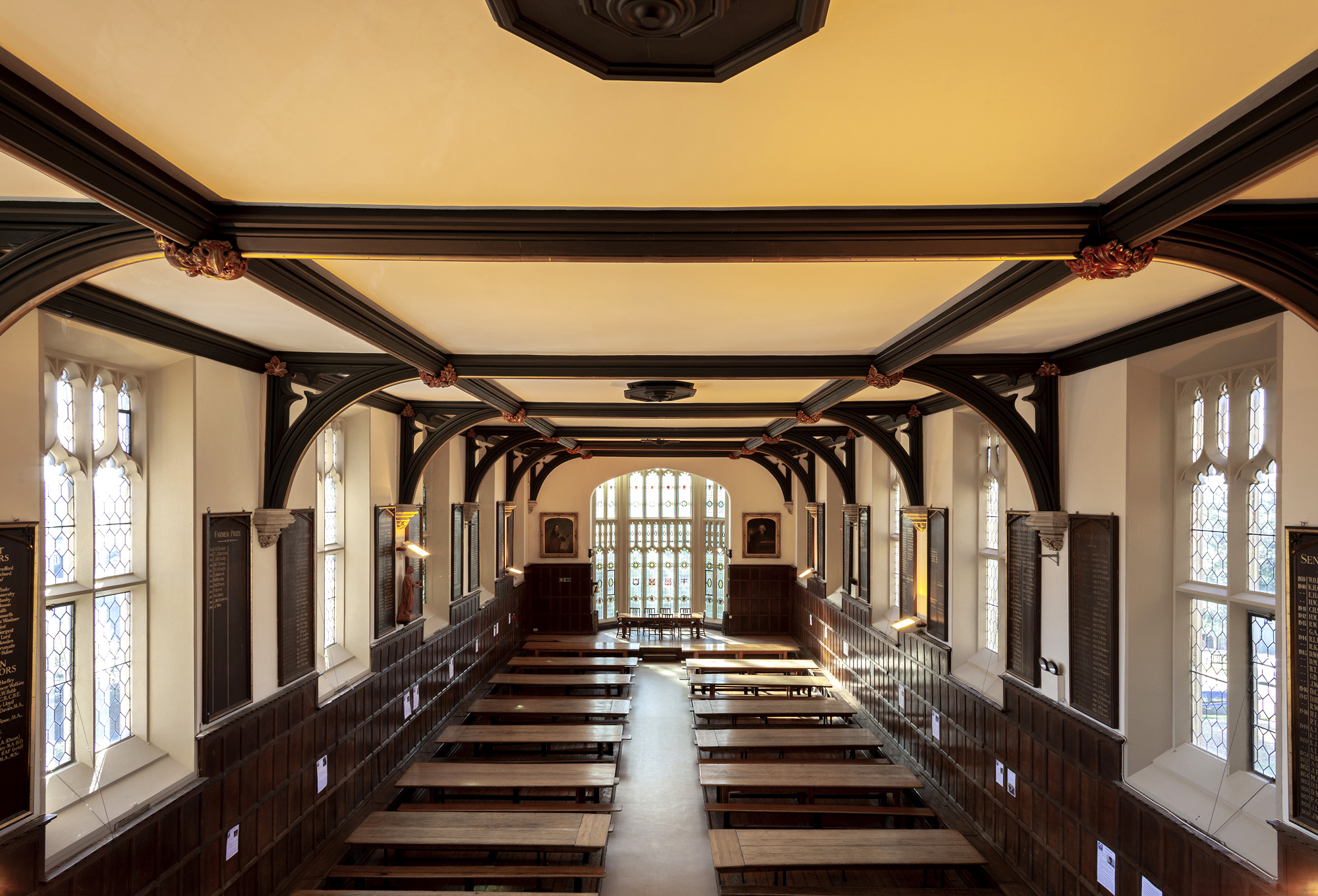 When dealing with historical buildings, we've discovered there's no such thing as too much planning and intrusive survey work. Why? Old buildings are full of surprises – good and bad.
Even following planning and surveys, during many projects, we find the full scope of repairs cannot be determined until the scaffolding goes up and the building is opened up. This was the case for the dining hall and library works at Kingswood School.
The surprises inherent in heritage work mean that how you procure things is important. We've learned that taking a collaborative partnering approach can actually help to control costs.
At Kingswood School, both sides worked towards a target cost plan, which was produced and monitored on an open-book basis. Each stage of the works were inspected, designed, costed and agreed as the project progressed. This proved to be a good way to anticipate nasty surprises.
Communication is at the heart of restoration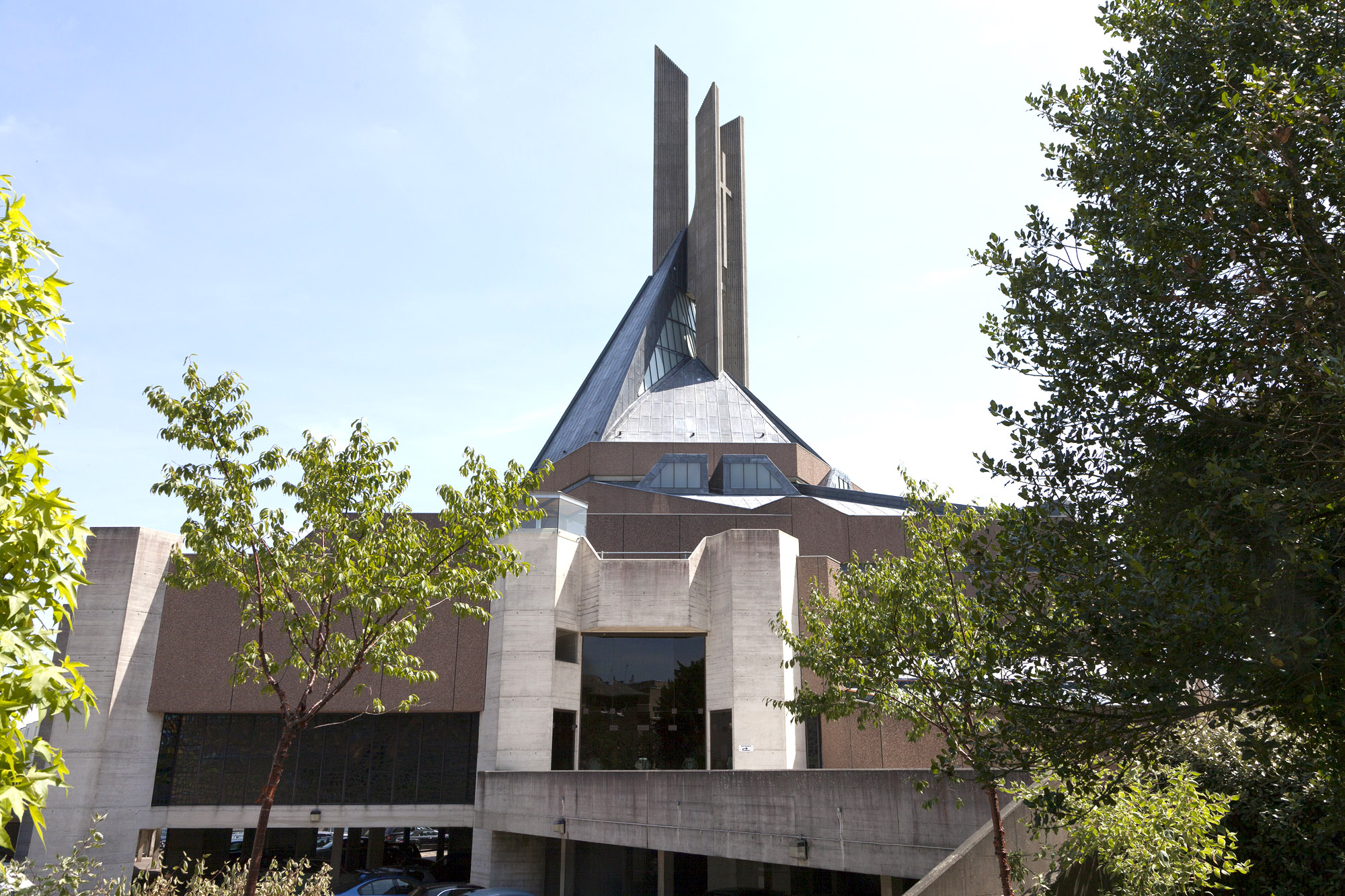 It's easy to assume that what's most important during a historical restoration project is the tangible: using the right materials in the right way. Of course, this is important, but underpinning it all is one vital ingredient: communication.
One of our most high-profile projects was at Clifton Cathedral, a Grade-II*-listed building and one of Bristol's most distinctive landmarks.
Clear and open communication was key to keeping everything running smoothly during the cathedral's heating-and-lighting upgrade. John Perkins Construction worked closely with both the Clifton Diocese and architect Purcell to safeguard the listed building and keep facilities open to the public.
Restoring a historical building is undeniably more complex than a regular refurbishment. Yet we firmly believe there are incredible long-term benefits to safeguarding our history in this way.