John Perkins' old equipment upcycled into essentials for community farm
19th December 2019 | Blog Posts
By partnering with a local community farm, John Perkins Construction has been able to divert some of its obsolete office equipment and construction waste from landfill.
A routine clear-out of the John Perkins store room last month became an opportunity for upcycling. Be Empowered Farm Futures, a Bristol charity, collected large amounts of unwanted goods from the store, which its volunteers will put to use in the activities they provide for vulnerable members of the local community.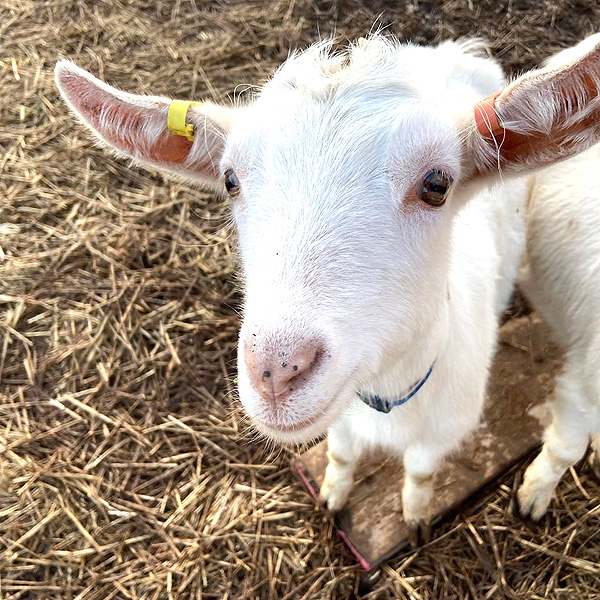 The charity has recently taken on a lease at a new site in Westerleigh. They plan to set up a mini farm, where people with various disabilities will be given the opportunity to learn how to look after animals, enjoy woodwork and forestry activity and horticulture.
Maria Needs, of Be Empowered Farm Futures, comments: "Many of the 'junk' items from the John Perkins store room will be recycled and used in different ways in the future. Primarily, we will use most of the containers and plastic as plant pots and bird feeders. As volunteers, we have become quite resourceful in how we can reuse things like socks, newspapers, toilet rolls, plastic packaging, pallets, wood, paint, containers, bottles, tyres, and even egg shells."
This isn't the first time John Perkins Construction has been able to upcycle its old equipment. Previously, the company also donated old phones to Temwa and encouraged our IT consultant SHG to donate their old computers, too. The charity uses the phones and computers to phones to gather data for their school programmes in a remote, disadvantaged region of Malawi.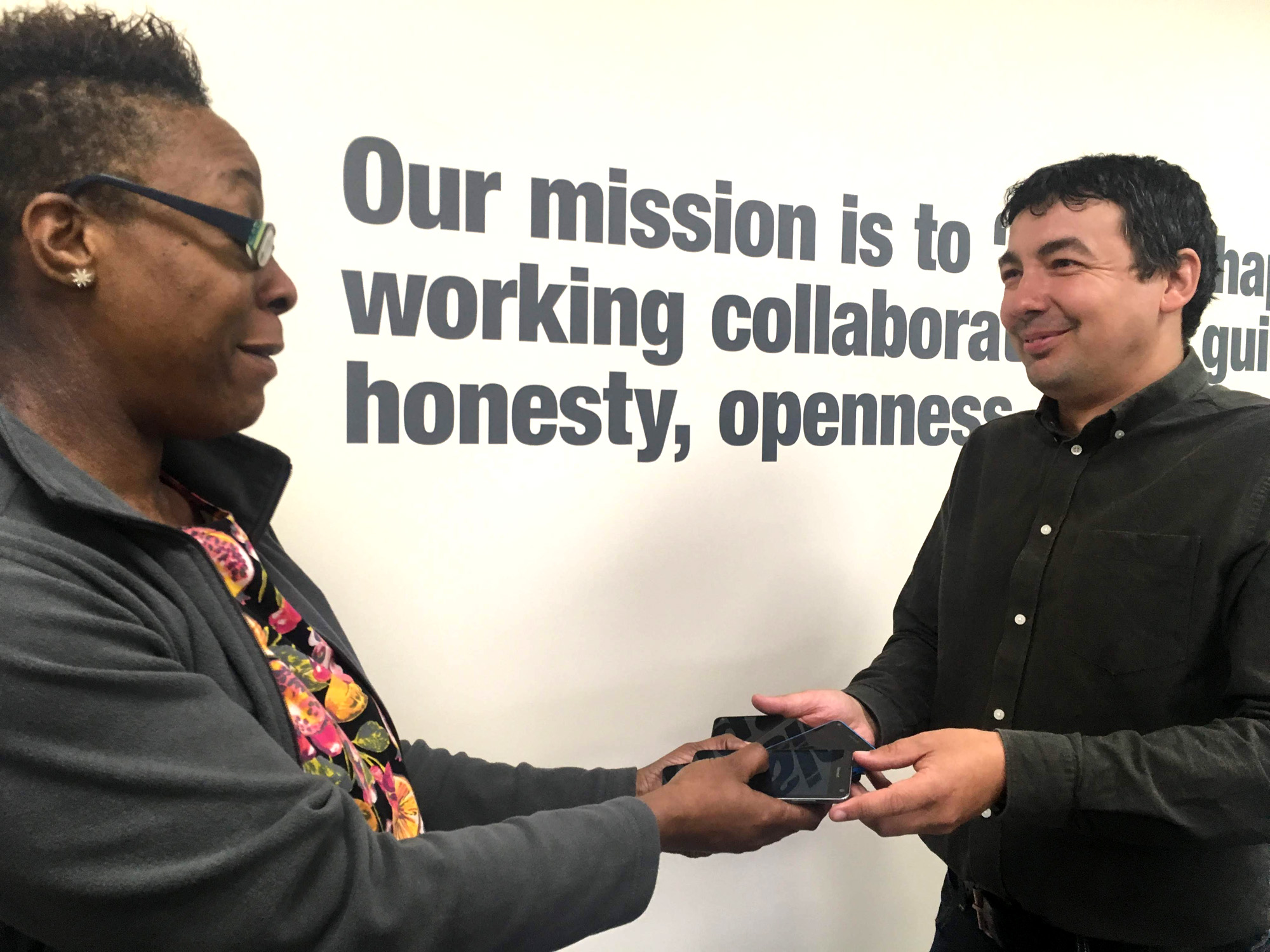 Rob Yeandle, Managing Director of John Perkins Construction, comments: "I'm sure many construction companies have old equipment mouldering in their offices, on site, or in storage units. It's worth remembering that many things we might dismiss as rubbish can actually be given a new lease of life, by organisations like Be Empowered Farm Futures and Temwa."
He adds: "Over the next 12 months, we will also be working with our site managers to make sure they think twice when clearing site at the end of a project. A fair proportion of the 'waste' could be recycled by others, rather than us fill skips with it. This is an area I plan to get more involved with in my new role as Chairman."
Currently, Be Empowered Farm Futures is looking to source wood, so if any other construction companies are able to offer the charity damaged wood, or wood at a discount, it would be much appreciated.