John Perkins project named Most Considerate Site
2nd May 2018 | News
John Perkins Construction picked up the trophy for Most Considerate Site (£1m-5m category) at the 2018 Considerate Constructors Scheme Awards – one of just six contractors in the UK to be honoured with the top accolade. The team also picked up a Gold National Site Award for the third year running.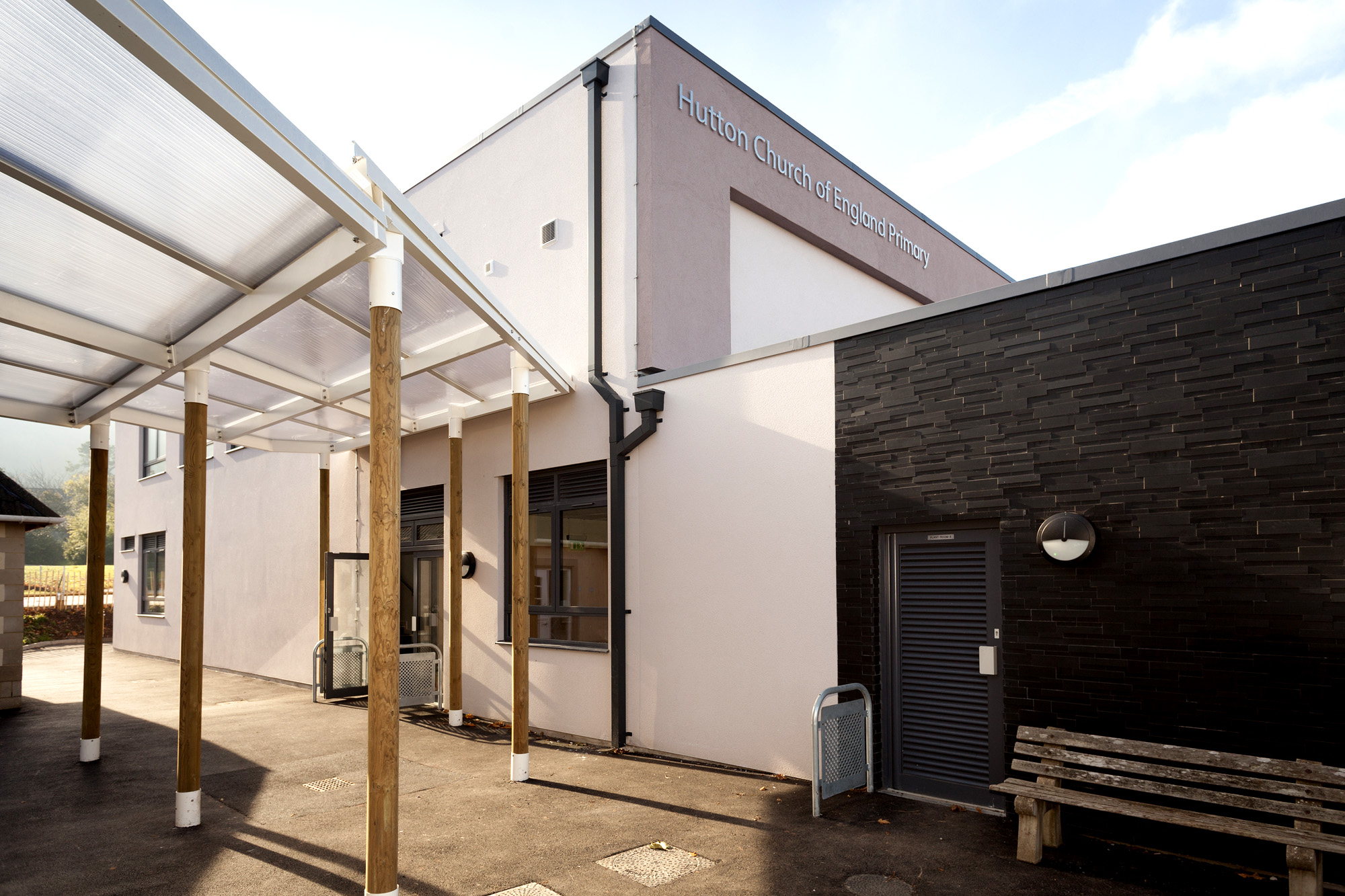 It was last year's Hutton CE Primary School project in the spotlight. The John Perkins team worked in close partnership with Willmott Dixon and North Somerset Council to successfully deliver the construction of five new classrooms, plus the refurbishment of two existing classrooms, and the creation of quality outdoor space for the school.
This project was extremely challenging in terms of Health & Safety, since the school was a live environment, with lots of close neighbours. However, in addition to careful segregation to uphold good site safety, Hayden Pickett and the site team strove to give back to the school and the local community. This included supervised tours of the new extension and construction materials workshops for the school students, plus a whole-school assembly (210 students) on safety, with a visit from Ivor Goodsite, one of the industry mascots from the Considerate Constructors Scheme.
John Perkins Construction has built up a strong track record with the Considerate Constructors Scheme, with projects at Fosse Way School, Underfall Yard and Kingswood School also earning National Site Awards in 2016 and 2017.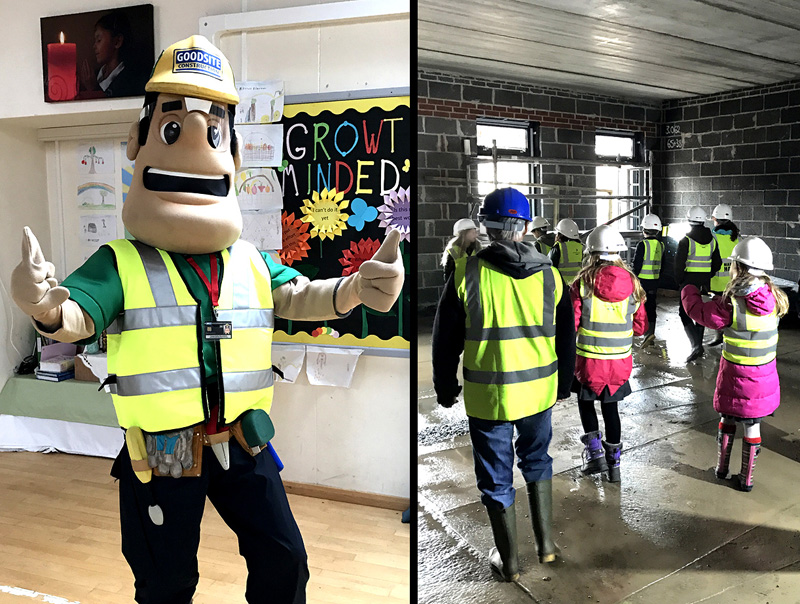 Robert Yeandle, Managing Director of John Perkins Construction, comments: "Hutton CE Primary School previously had to 'make do' with a substandard learning environment, but now the students are now able to enjoy a light and airy learning space. This award is a real testament to how much can be achieved by working collaboratively. Willmott Dixon and North Somerset Council were fantastic partners during this project. I'm very proud of the whole team."
Considerate Constructors Scheme Chief Executive Edward Hardy said: "To achieve the accolade of Most Considerate Site 2018 in the category of £1 million to £5 million is a monumental achievement. As an SME in the construction sector, John Perkins Construction has proved that construction sites and companies of any size can reach and exceed the very highest standards of industry best practice. Any site achieving the level of Most Considerate Site should be hugely proud of their efforts and are leading the way in setting the highest standard for the rest of the industry to follow."