JPC takes flight in South Wales with complex aviation project
3rd August 2022 | Working on
John Perkins Construction has completed a logistically-challenging aviation project for an international blue chip client at a major Welsh airport.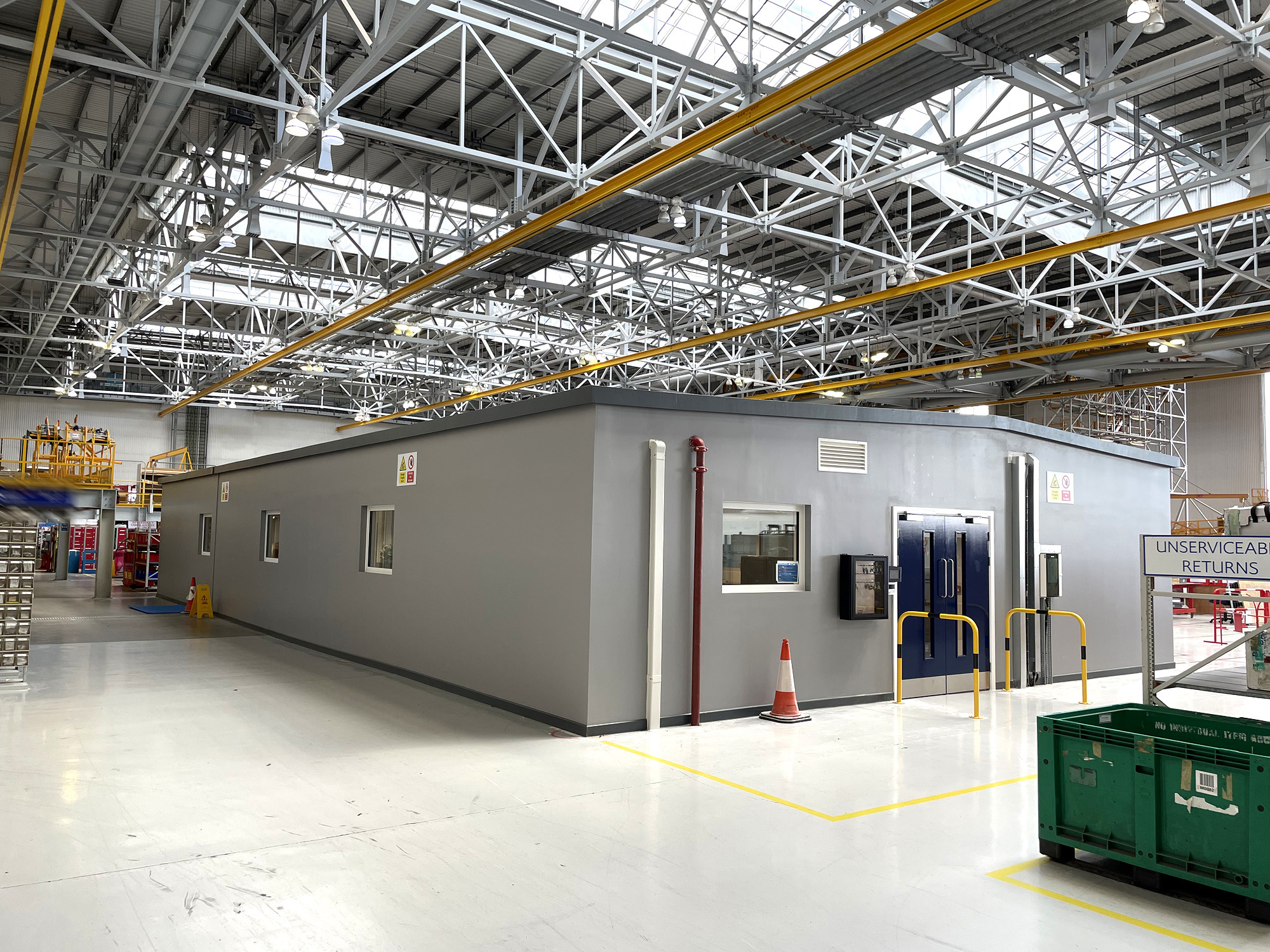 Working partly 'airside', the JPC team was contracted to carry out the final phase of the refurbishment of an aircraft maintenance facility. This included new inspection facilities for the airline, and the provision of an adjacent control office.
The 'live' airport environment, with tight security, came with a specific set of challenges. It was vital to ensure neither the planes nor the staff working on them were unduly disrupted during the works. The JPC team kept in close communication with the client (in person, by phone, and by email; multiple times a week), in order to make sure they were kept informed of the works and the whereabouts of the site team every step of the way.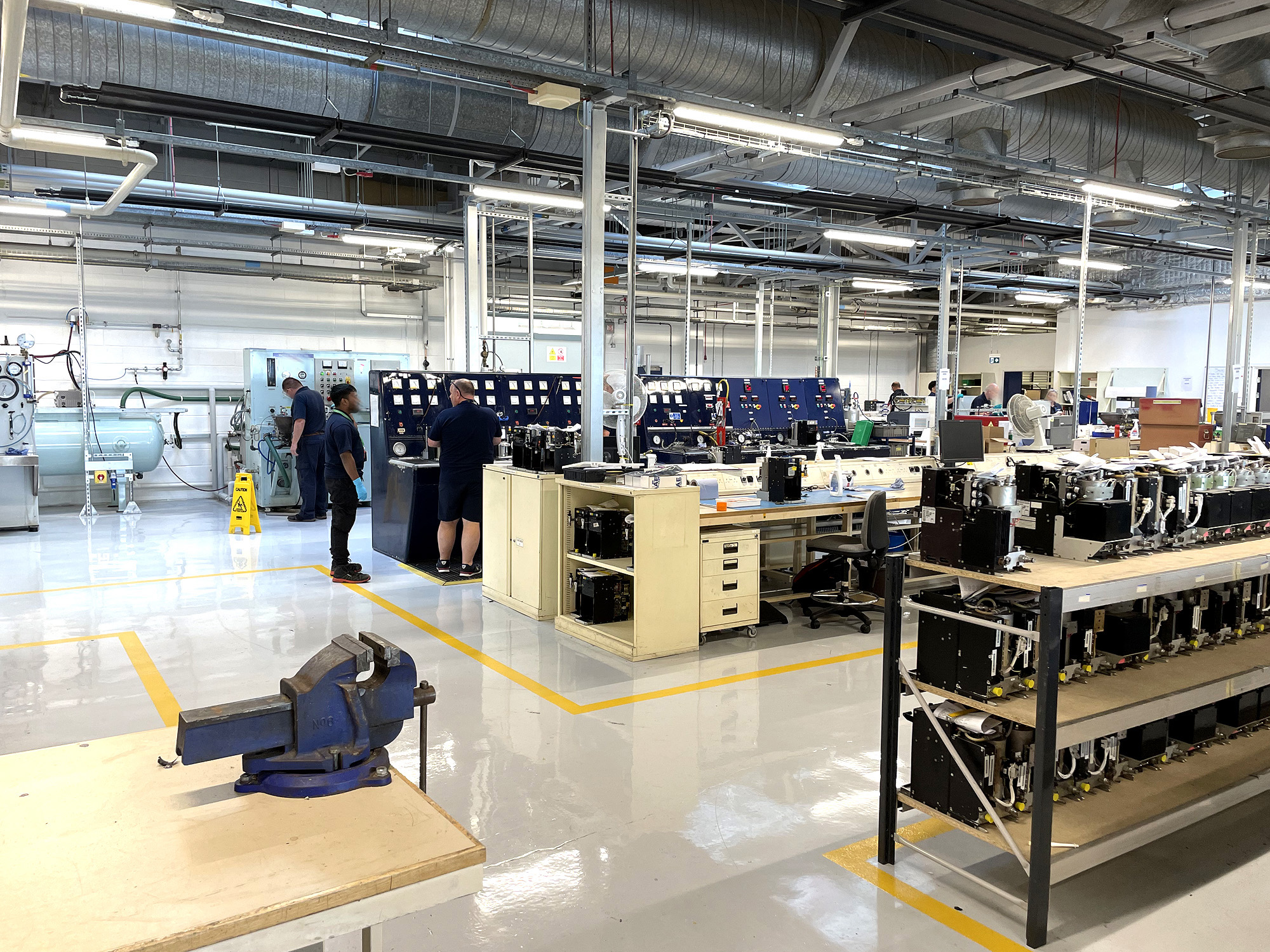 Rupert Perkins, Managing Director of John Perkins Construction, comments: "The project was finished on schedule, and the client complimented JPC's whole approach; the team's efficiency, ability to build relationships, overcoming technical challenges and working seamlessly in a challenging environment."
He adds: "We're delighted to be strengthening our presence in South Wales and taking on exciting projects in industries like aviation that are new to us."