Leading Change in Construction
18th October 2023 | Blog Posts
It's breath of fresh air to be back in the office after a busy few days on the road last week.
On Tuesday I was in Exeter, at one of the CITB's regional roadshow events. As a CITB's Industry Funding Committee member I'm delighted if I can play a part in communicating the positive changes CITB are making to industry and in particular the SME sector.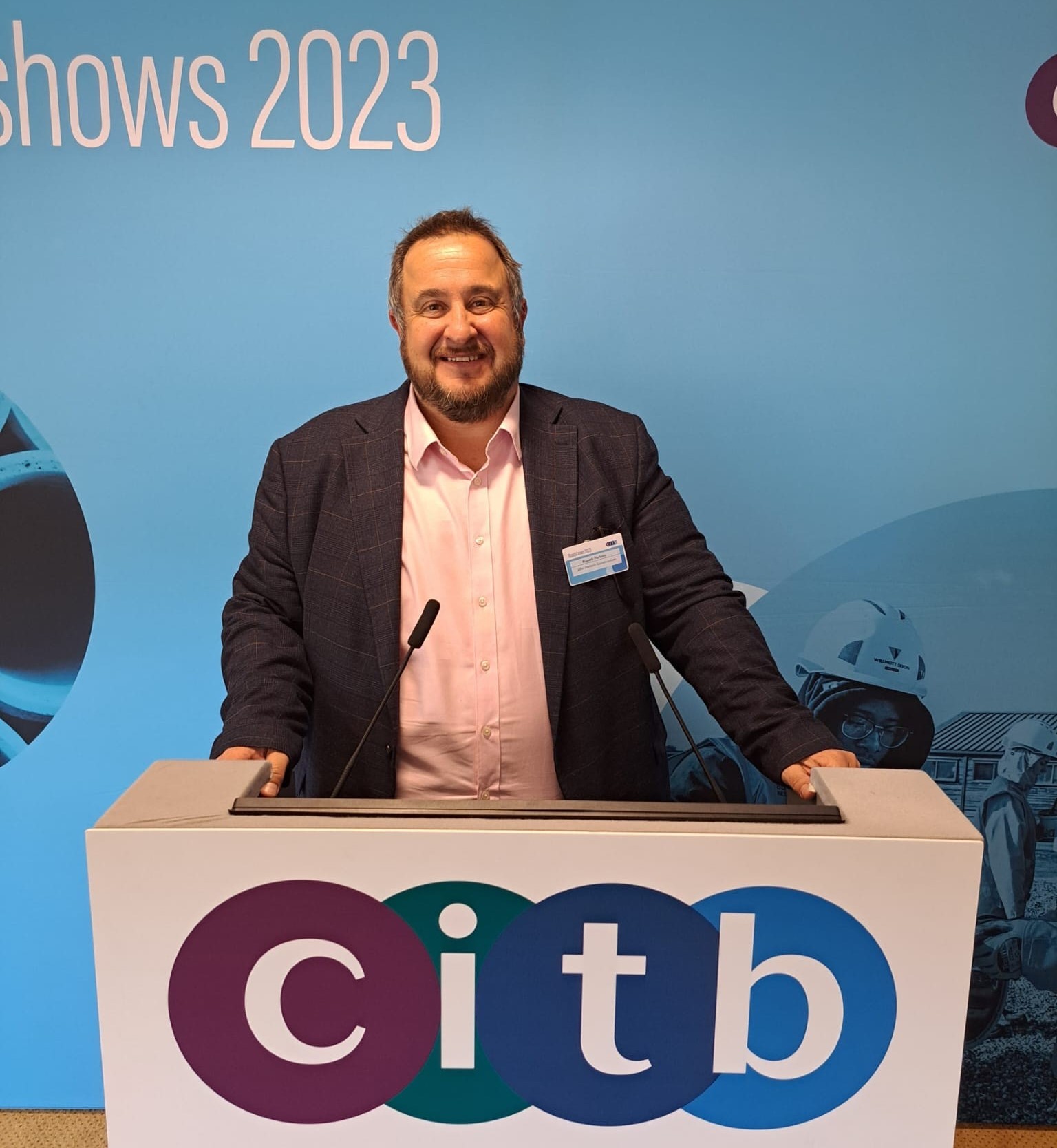 The roadshows not only provide the forum for CITB to explain their strategy to improve their service to industry and the improvements already made, but equally importantly are a forum for levy payers to give their feedback. This communication is vital, as it helps to inform the CITB's planning and strategy and ensures it is aligned with the needs of the whole industry, and not just those who have the influence to shout loudest.
I really enjoyed my time at the event getting to speak to my industry peers on a topic I am passionate about, skills and training, using key moments in my own career to illustrate the influence good training and support can have.  A key theme of the later part of my talk was highlighting the work that still needs to be done to promote the need to increase the number of women working in Construction. It cannot be right, at the time of a significant skills shortage, that Construction Careers are not an appealing choice for most of 50% of the available workforce. We still need to improve the image of the Construction industry, educating those who guide our young people when they are considering careers, and by trumpeting the achievements of successful Women in Construction to provide the right role models.  It is a well know phrase that 'you cannot be what you cannot see'.
My next stop, on Wednesday, was Birmingham for this year's UK Construction Week. I had been invited and was delighted to speak on a panel exploring the role of leaders and good leadership in shaping organisational culture, specifically its importance in successful change management. I can't stress enough the value we have put on this in our own company, and I was encouraged to see it was well-received among the attendees. It was fascinating to hear the experiences and viewpoints of my colleagues on the panel and to share my experience of this within John Perkins Construction, where we have recognised the importance of developing empowerment and trust within the team, to get buy-in for successful change management.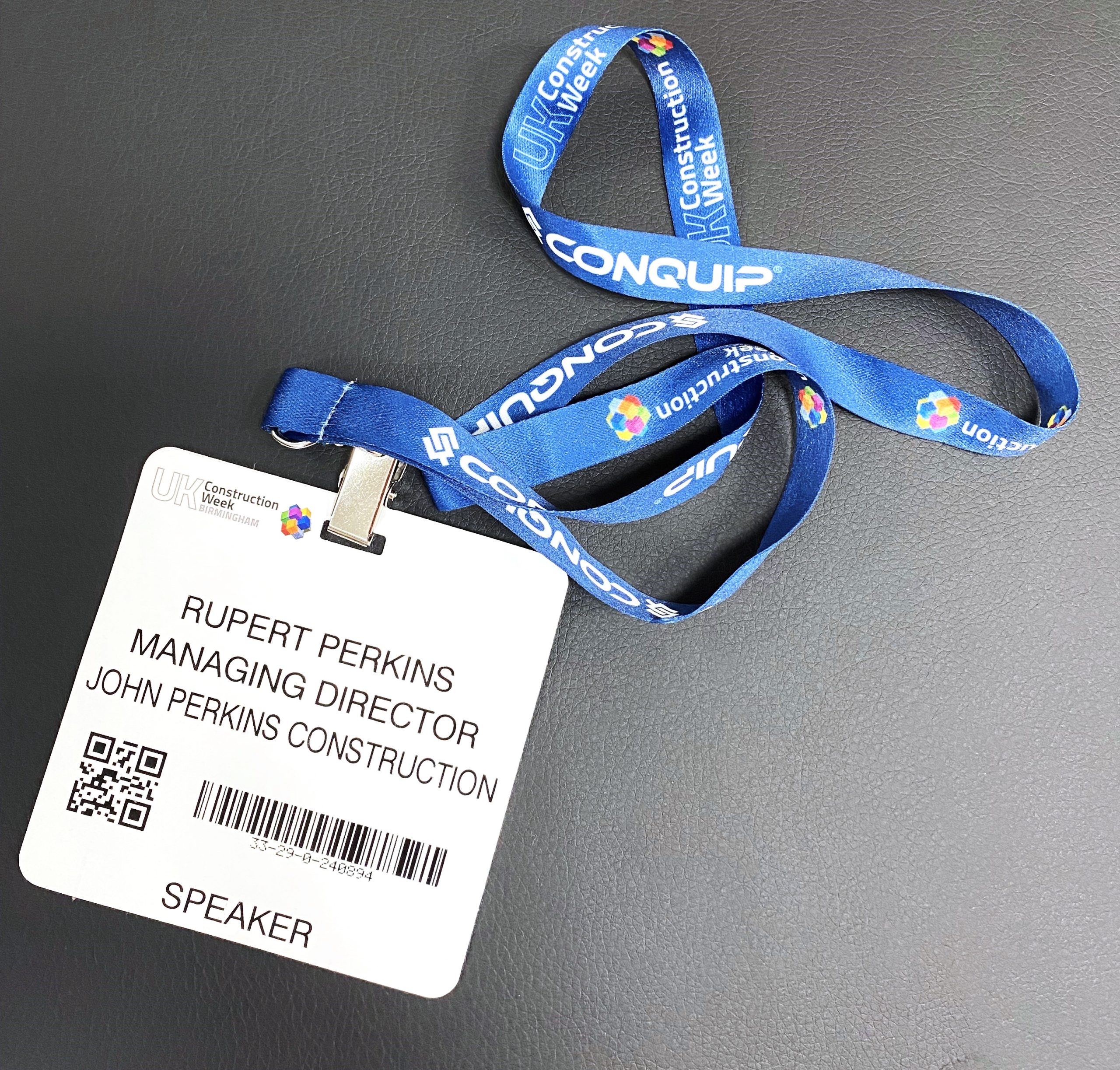 As an industry we are experiencing change, much of which has been accelerated due to the COVID pandemic of 2020-2022.  The introduction of Next Generation Tools (automation) and other technologies, pressures on our workforce and the move towards sustainable construction are prime examples.
With any change comes challenges, but these are exacerbated by the speed at which this change is occurring, which can seem daunting. However, if we choose to lead the change, it won't lead us. Here are some of the key lessons we have learnt at John Perkins Construction that I am happy to share as key takeaways for anyone who is ready to lead change themselves:
1) Knowing and understanding our teams' strengths and weaknesses is essential for change planning
There is a difference between a manager and a leader and being aware of your teams' capabilities enables you to plan or adapt your management approach accordingly.  Ensuring those in key roles are enabled to be leaders is important to ensure successful change is accomplished.
2) Plan, Support, Enable
Anxiety is an inevitable consequence of change. Thorough planning and clear communication of the plan to your workforce is key. Supporting their inquiries and concerns will help ease the anxieties which create barriers to adoption. Enable your team where you can with training, advice and open communication channels.
Ensuring buy-in from your team and the individuals is essential for change management success.
3) Don't be afraid to ask for help
You may well need help and support from outside of your organisation. Managing change is a skill. At John Perkins Construction we have worked with Reconstructing Minds (@PaulineTraetto) to help us understand the characteristics of our team, and to prepare them to partake in and commit to change management.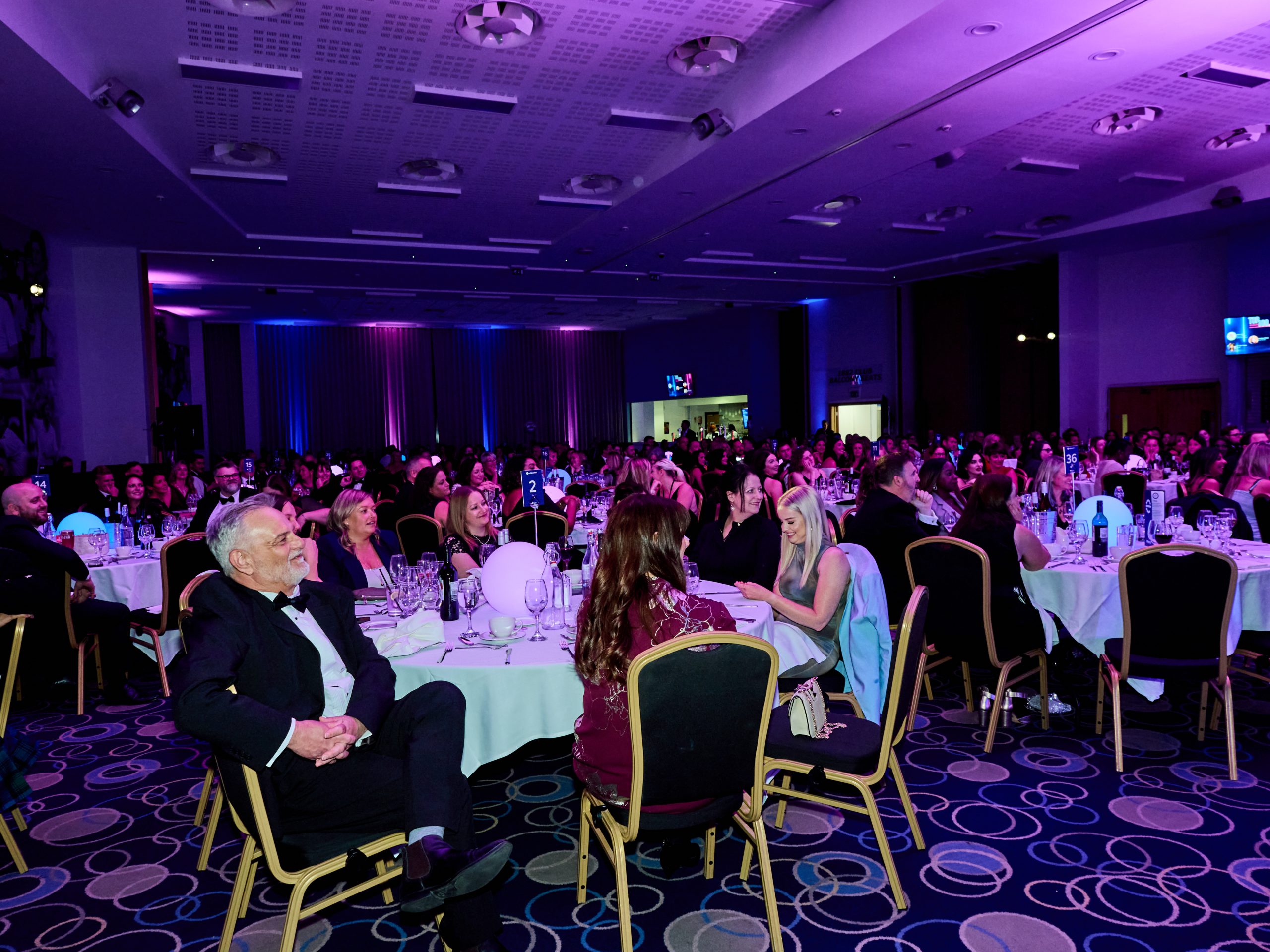 To round the day off it was fantastic to attend the Top 100 Most Influential Women in Construction awards. The NFB are doing great work with these uplifting awards and they deserve praise for that. By acknowledging and shouting about the achievements of these women, we are able to create better visibility of them beyond the bounds of construction. It is key for us all to support the movement to help address the profound shortage of talented women in construction. CONGRATULATIONS to all the Top 100 Most Influential Women in Construction Award winners and nominees for your achievements.