My day with JPC: what the construction industry has in common with priests and dairy farmers
25th January 2022 | Blog Posts
Why do people do what they do? This is the burning question at the heart of Dr Mark Hughes's project to study leaders in various professions. It brought him to John Perkins Construction, where he spent the day shadowing Managing Director Rupert Perkins.
In this Q&A, Dr Mark Hughes reveals what he as a layperson learned by immersing himself in the construction industry.
Tell us a bit about yourself and the project you're doing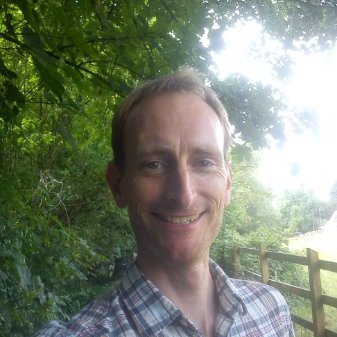 I'm a trainer, mentor, coach, facilitator, and the founder of mch positive impact, a staff development company which helps teams within the charitable sector.
I decided to take a sabbatical and spend time shadowing various professions across a broad range of sectors. I was curious about the world of work and what it takes to be good at one's job. The idea is that I can take back insights to my work at mch positive impact.
What jobs have you spent time shadowing?
I've milked cows with a dairy farmer. I've shadowed a priest, a clinical psychologist, a charity chief exec, an entrepreneur – and now a construction company managing director.
What did your day with JPC involve?
Rupert Perkins was generous enough to spend time telling me about his work during some in-depth conversations. I sat in on an adjudication of a tender proposal, where the preconstruction team discussed a tender for a new project. I also visited two of JPC's current construction sites, one residential and one commercial.
What's the most unexpected thing you learned during your day with JPC?
My eyebrows definitely raised when I found out how tight the margins are that typically exist on construction projects, even (or especially) when it comes to multi-million-pound projects. It's not a business for the faint-hearted!
The perception tends to be that construction is easy, but I learned it's a challenging and complex industry.
What do you think laypeople don't understand about construction?
Rupert told me, "Ninety percent of what I do is communication." That's not what you think of when you hear the word construction, but I saw first-hand that it's true.
What do you think people in construction have in common with priests, farmers and the others you shadowed?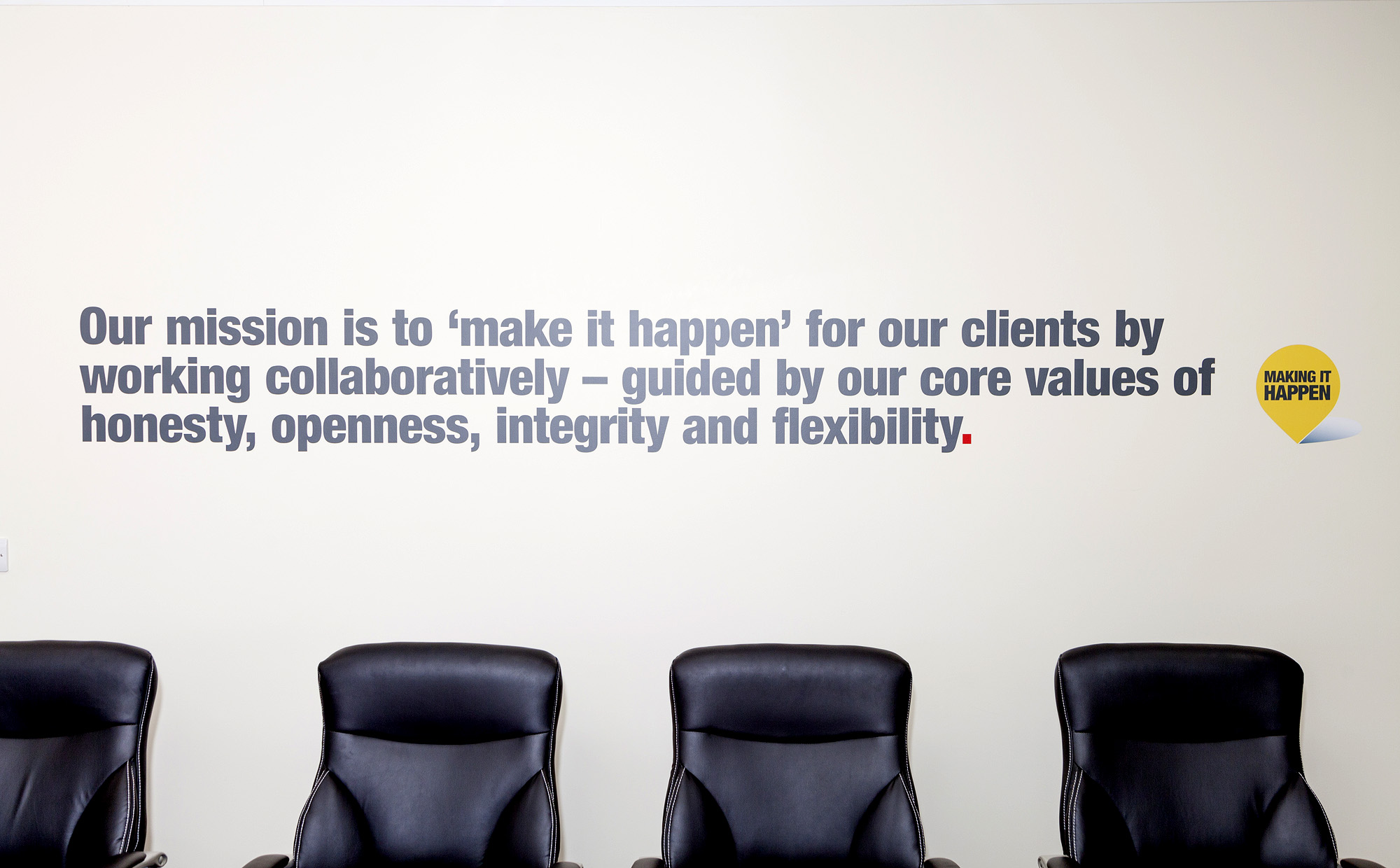 With all the people I've shadowed, there's been an overlap between doing something you're good at and doing something you enjoy. It's not one or the other, it's both. The money is not what's getting you out of bed in the morning. It's the authentic passion for what you do.
What's the main thing you'll take away from your day at JPC?
I spent some time as an observer in the JPC meeting room, which features the company mission statement in large letters on the wall. I was impressed at seeing those values being played out before my eyes. There was a respectful rigour with which the JPC team worked; a sense of openness; an idea of the whole being greater than the sum of its parts.
I'll take away an impression of JPC as a company that lives their values.