Partnering success in North Somerset
11th July 2018 | News
Two significant extension projects in Weston-super-Mare are garnering positive reviews and awards attention. They are the result of the fantastic relationship forged by John Perkins Construction with North Somerset Council, working in collaboration with Willmott Dixon.
School building project "runs smoothly"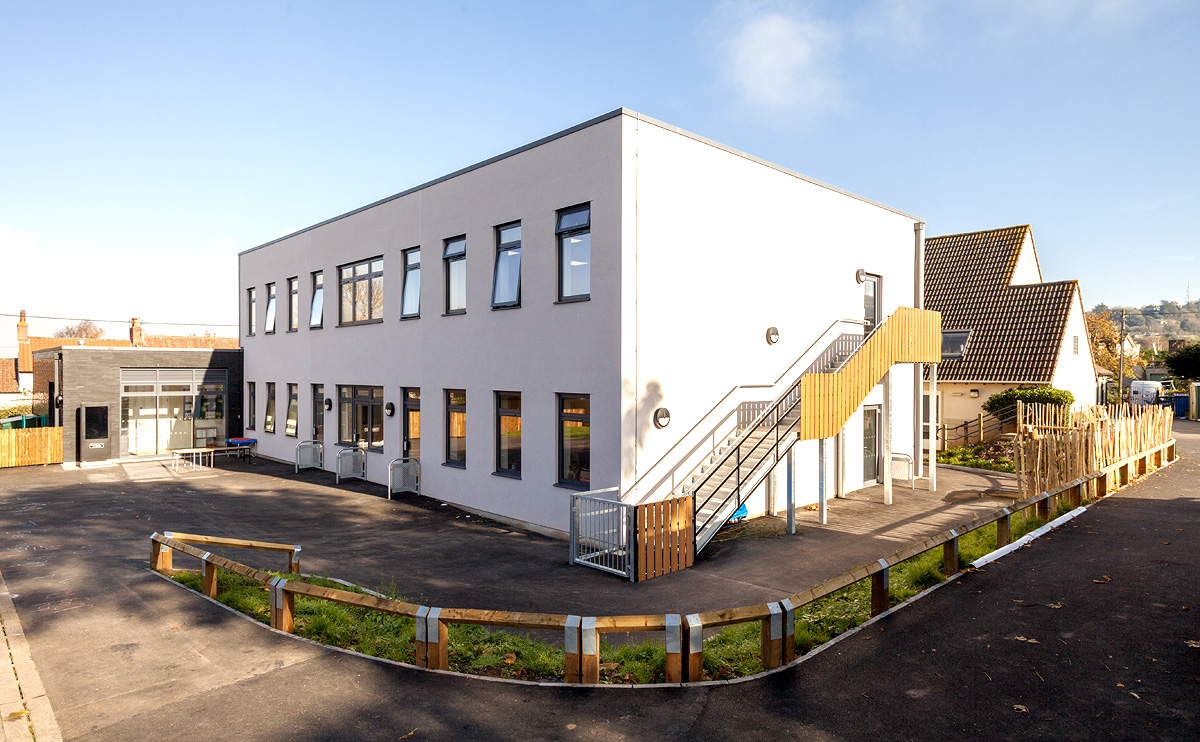 At Hutton CE Primary School, the John Perkins team carried out a £2m+ construction of five new classrooms and refurbishment of two existing classrooms. Working with Willmott Dixon under Scape Framework, the project was delivered on time and on budget, giving the school's students a bright and airy new space to enjoy.
Although construction works taking place during term-time can be a headache for school staff, John Perkins Construction was able to minimise the disruption. In fact, by conducting building-related workshops and supervising site visits for the children – as well as welcoming safety mascot Ivor Goodsite for a school assembly – the works were turned into a learning experience.
The project's community outreach proved such a success that John Perkins Construction was awarded the Most Considerate Site (£1m-5m category) accolade at the 2018 Considerate Constructors Awards. This is the only award in its size bracket to be given out in the UK, and the only South West project to be spotlighted.
Luci Amos, Headteacher of Hutton CE Primary School, comments: "John Perkins builders were always polite and helpful throughout the construction works. The site manager [Hayden Pickett] was always available to discuss things with, and the team made the whole process run smoothly."
An "enjoyable experience" at the leisure centre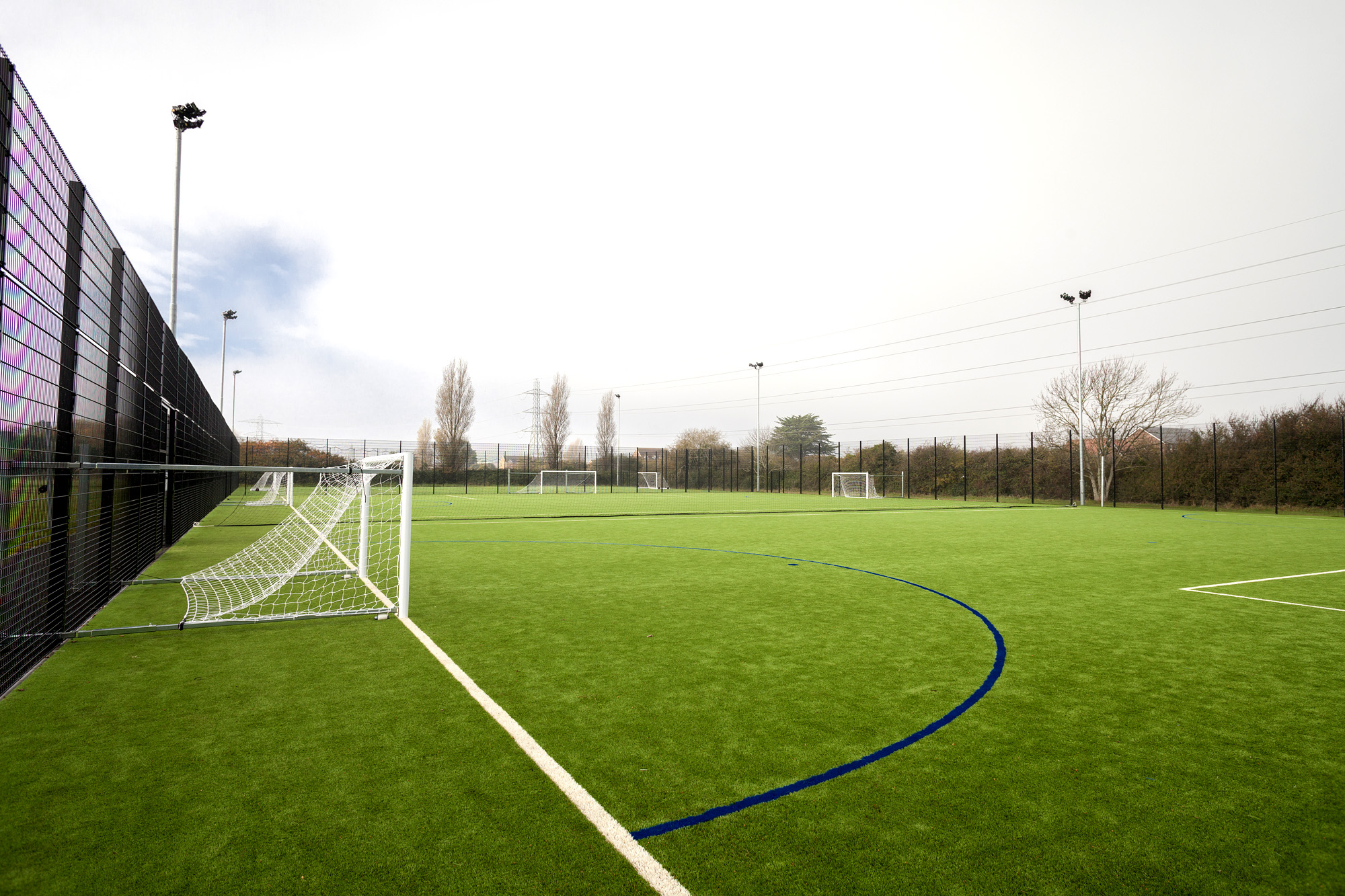 Just down the road, at Hutton Moor Leisure Centre, John Perkins Construction also delivered a challenging two-storey extension while the leisure complex remained open to the public.
The £2m+ scheme to revitalise the leisure centre for North Somerset Council means that local residents now get to enjoy a state-of-the-art fitness centre, a fully refurbished dance studio, and new floodlit all-weather pitches and tennis courts.
Again working with Willmott Dixon under Scape Framework, the John Perkins team ensured the new facilities opened on time and on budget, despite a demanding schedule and while working amid a busy leisure centre.
Dave Somers, General Manager at Hutton Moor Leisure Centre, comments: "The working relationship and project went very well. It was challenging at times. However, we always knew it would be, due to tight deadlines and the need to keep the building operational at all times. Apart from a few small snagging issues, it has been an enjoyable experience and I would like to thank Graeme and Dwaine [Henderson] for their commitment to the project."
Partnering and collaborative working are at the heart of the John Perkins ethos, making successful projects like those at Hutton CE Primary School and Hutton Moor Leisure Centre even more worthwhile.