Progress photos reveal the extent of YMCA Bristol renovation
24th August 2017 | News
As the £1.8m contract to renovate and upgrade the former police HQ (CID) building on Bridewell Island nears completion, new behind-the-scenes photos reveal the building's colourful history.
The Grade-II-listed Old Bridewell Police Station is set to become a 'boutique hostel', run by YMCA Bristol, The Bristol Wing. These photos are courtesy of YMCA Bristol.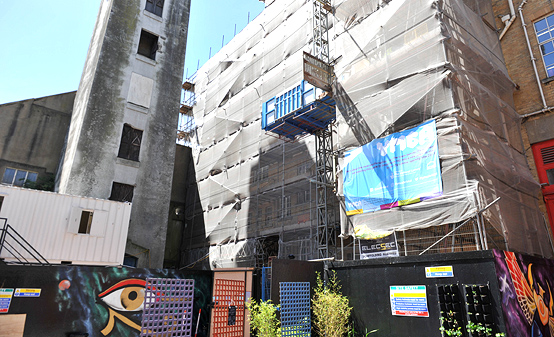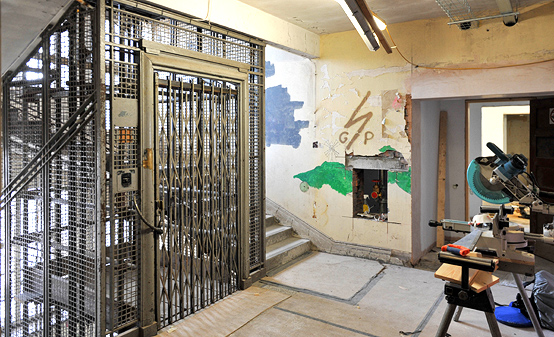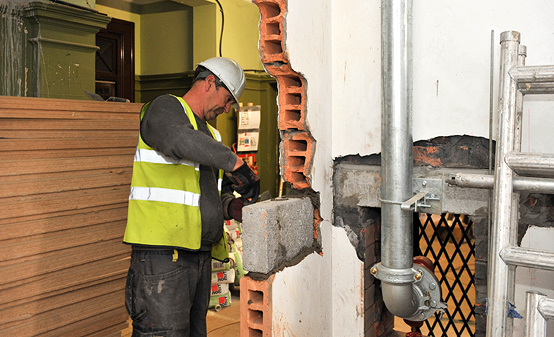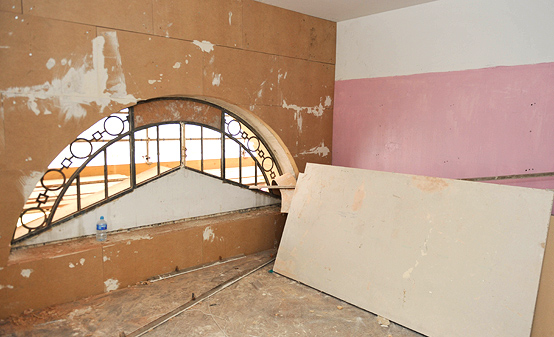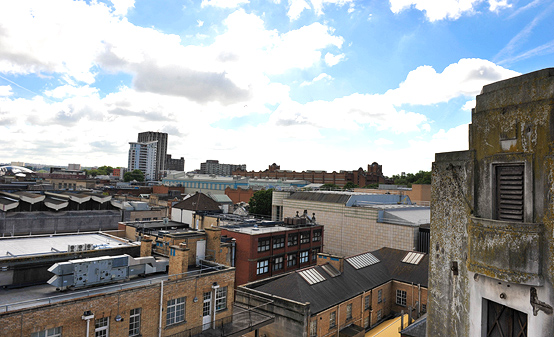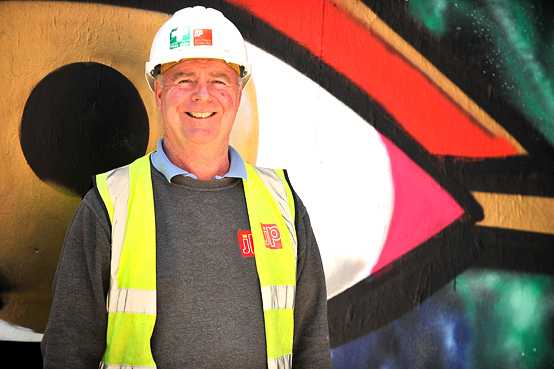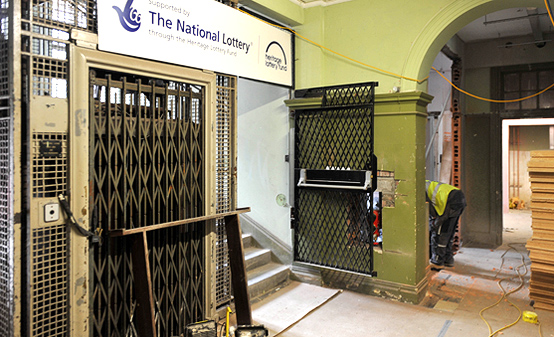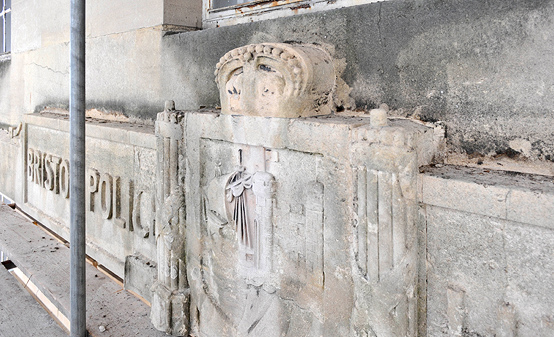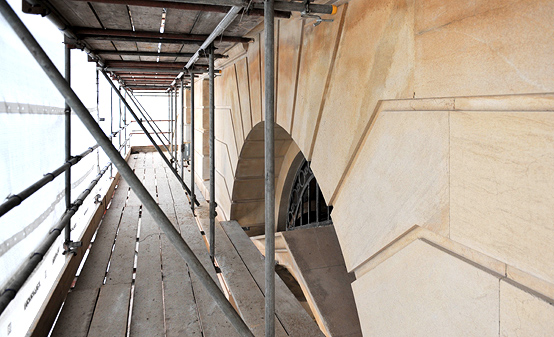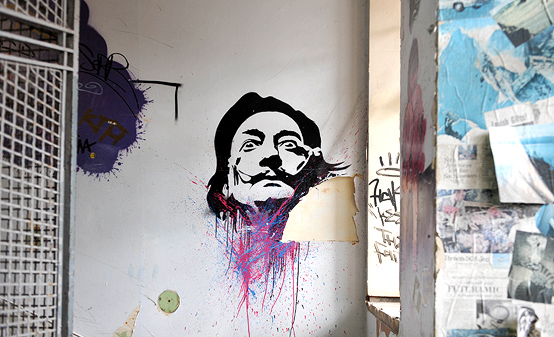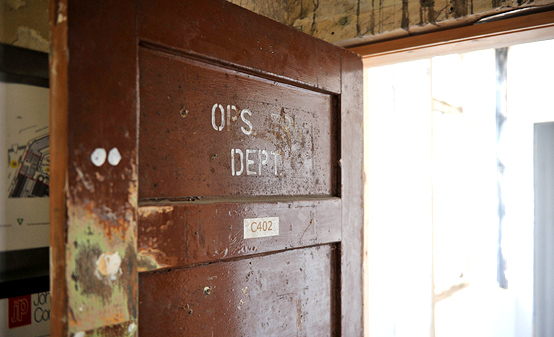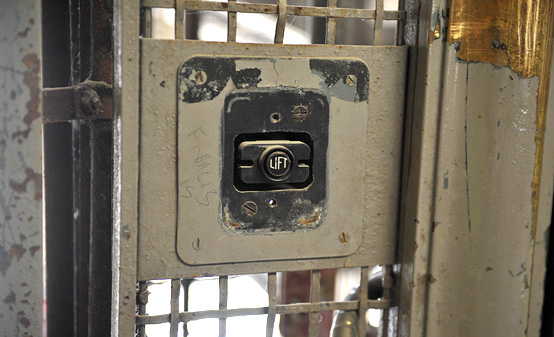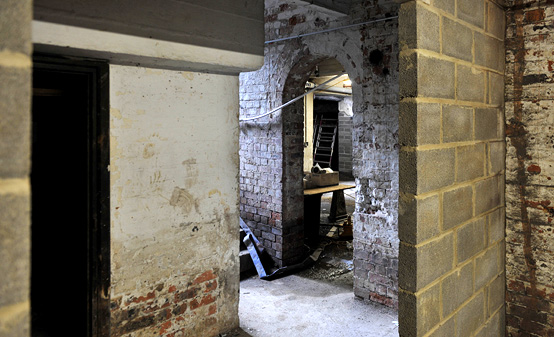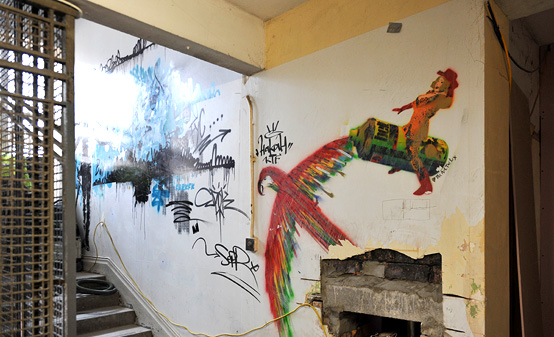 Want to know how the building looks post-refurbishment? Check out our case study about The Bristol Wing.