Remembering Our Co-Founder, David Perkins
9th April 2018 | News
John Perkins Construction's Co-Founder and former Director/Board Member, David Perkins, sadly passed away last month.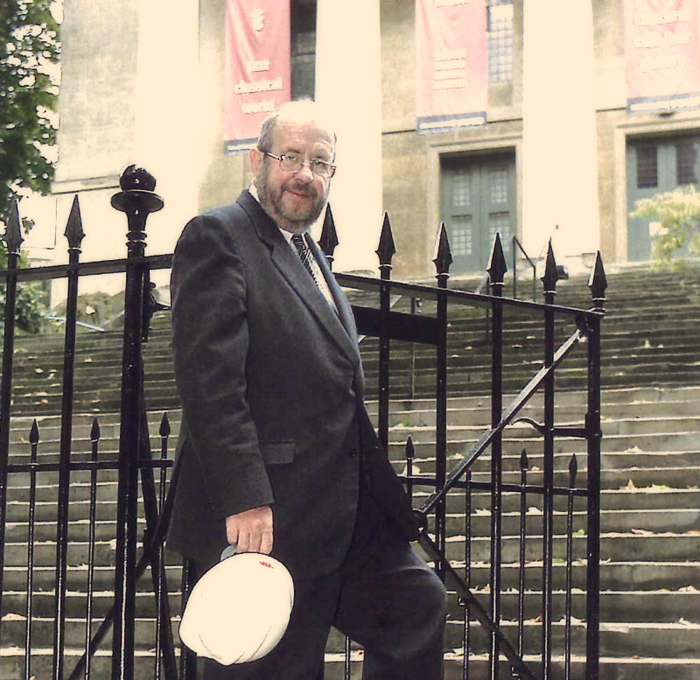 Born and bred in Bristol, David spent his whole professional life helping to shape the local construction industry. He went straight from school to technical college and joined the original John Perkins & Son in the mid-50s.
After spending several years running the John Perkins & Son London office, he returned to Bristol to helm the company as a whole until it closed its doors in 1992.
In the same year, David teamed up with Rob Yeandle to herald in a new Perkins era with the creation of John Perkins Construction. He was Director of the company until 2003, remaining a board member until 2014.
An important figure in the history of the company, he will be greatly missed by his former colleagues.
Rob Yeandle, Managing Director of John Perkins Construction, comments: "I will always be grateful that David gave me my first opportunity within the industry on leaving school. We worked together for the best part of 30 years until his retirement. He was a very friendly and generous man and brought a high standard of moral values to the business through his words and actions. He will be badly missed by all."