Rupert Perkins appointed Independent Non-Executive Director for B&CE
4th August 2022 | News
Managing Director of John Perkins Construction, Rupert Perkins has been appointed as an Independent Non-Executive Director to the Board of B&CE, provider of The People's Pension.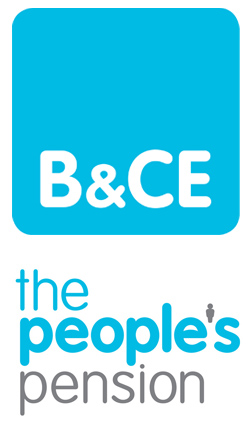 Rupert is building on experience gained working with the National Federation of Builders (NFB), Construction Industry Training Board (CITB), Building Safety Group (BSG), Considerate Constructors Scheme (CCS), and, of course, within John Perkins Construction. In this new non-exec role, he will be an active part of the team that oversees B&CE, which provides The People's Pension to nearly six million people across the UK.
B&CE, a not-for-profit organisation, provides a pension to one in five of the UK workforce, from employers of all sizes and across all sectors.
"I'm delighted to pour my knowledge and experience into this exciting and worthwhile role, which also provides a legacy link back to the NFB and Scottish Building Federation," comments Rupert Perkins. "Stepping into a non-exec position for an organisation that manages billions of pounds in pensions represents a step-up in terms of responsibility, and I'm keen to take on the challenge."
He adds: "Throughout my career, I have relished being able to put something back into the industry. Now it's rewarding to, in some small way, help to safeguard the investments of the working population of the UK in their retirement. I look forward to doing what I can to be a positive asset to The People's Pension as it continues to develop."