Sensitive build underway at Bath Cats and Dogs Home
21st June 2018 | News
John Perkins Construction is on site at Bath Cats and Dogs Home, constructing a major £1m+ kennel block that will create a modern, peaceful environment for the charity's rescued dogs and puppies.
This project marks an exciting move into a new arena for John Perkins Construction. Site Manager Paul Glennon and the team will transfer their extensive experience in managing sensitive projects to working in the vicinity of the animals at Bath Cats and Dogs Home (BCDH).
Over a 30-week programme at BCDH, the existing, outdated kennels will be replaced with a new specialist block, incorporating vet rooms, grooming rooms, assessment rooms, and bespoke spaces for vulnerable dogs and new arrivals.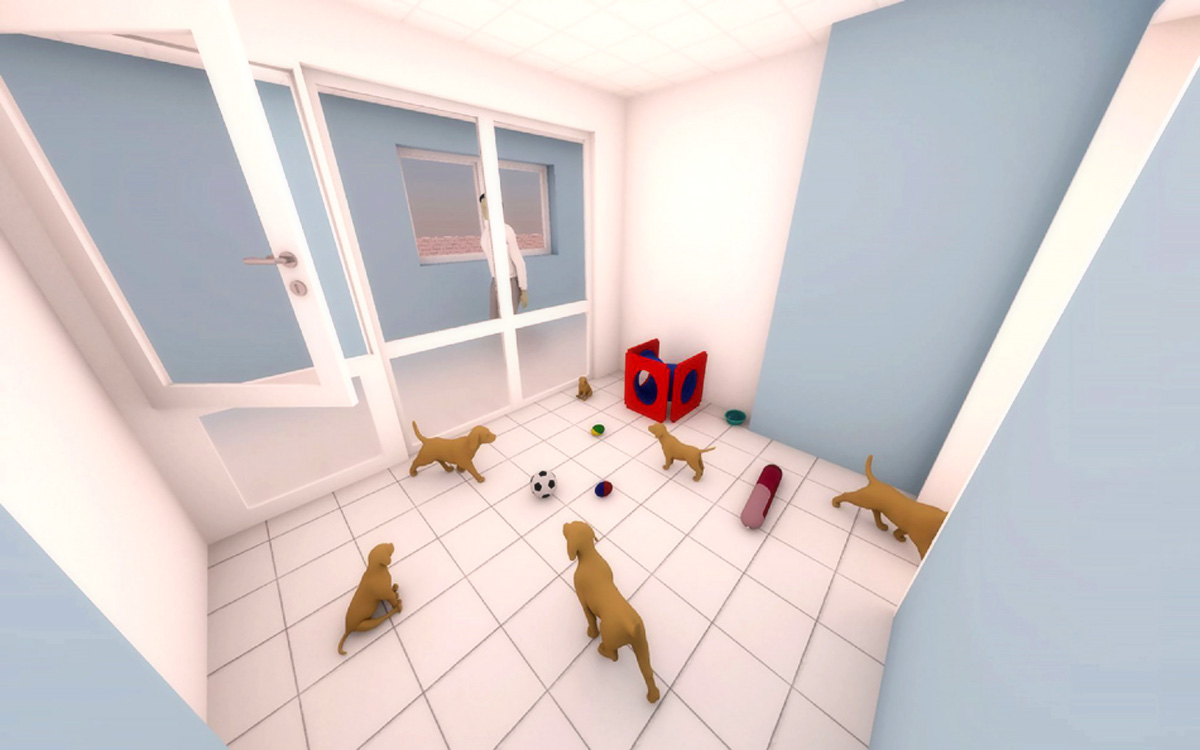 Working in partnership with ACD Projects, a project management and architectural practice specialising in animal welfare facilities, John Perkins Construction will create a building that's far from your average kennel block. Construction will include underfloor heating, specialist finishes to walls, and individual outdoor 'paddocks' to keep the dogs safe and happy.
Rachel Jones, Head of Fundraising at Bath Cats and Dogs Home, comments: "The new kennel block will allow us to house nearly 4,000 vulnerable dogs and puppies over the next five years. We're excited about the end result, but undertaking a major construction project can be stressful, especially since all the building work is taking place close to our existing complex filled with animals. However, the John Perkins team has been fantastic, in terms of minimising dust, noise and disruption, while keeping the lines of communication open at all times."
Rob Yeandle, Managing Director of John Perkins Construction, comments: "Animal welfare facilities represent a new market for us, but one where we feel we can add value. Working within a live environment is one of our strengths, and we've built up tremendous experience of carrying out construction projects at occupied schools, universities, tourist attractions and even cathedrals."
He adds: "What's more, it's a pleasure to be working with Bath Cats and Dogs Home. We've been thoroughly won over by the work they do, and we've even chosen to sponsor an area at their upcoming Fun Day."