What on earth is a NET-ZERO building and why should you care?
21st November 2023 | Blog Posts
First off, what on earth does net-zero even mean. You may have heard of net-zero before but there is so much confusing and conflicting jargon out there today, it's easy to feel a little unsure about what it actually means.
A net-zero building, is a building that generates as much energy as it consumes over the course of a year. In other words, it attempts to achieve a balance between the energy it consumes and the renewable energy it produces. The goal of a net-zero building is to reduce its carbon footprint and lessen its reliance on non-renewable energy sources.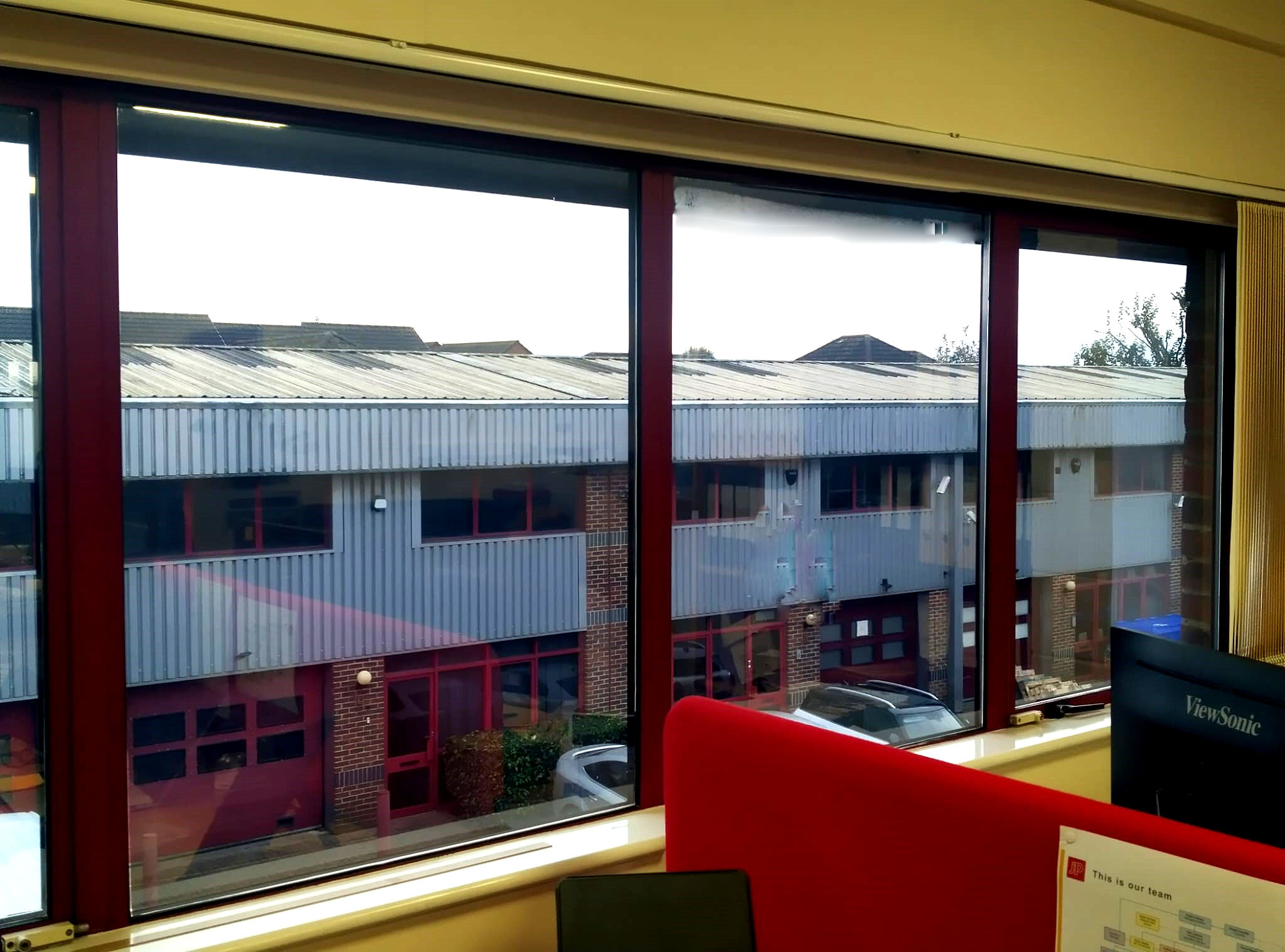 John Perkins Construction is committed to becoming a net-zero company by 2050, that includes our workspaces. And we are not alone. We recently posted a story about the works that we are undertaking in our Bristol office as part of this pledge and have had a number of people reach out asking what we were up to. So, we wanted to share our journey, on which we are learning all the time, to which some might relate.
Like it or lump it the realities of climate change are becoming more apparent year on year. Single use plastic bags have gone the way of landline, fading into memory. Recycling in the home is a common practice, and electric/hybrid cars are becoming the car of choice. These are all personal actions that we undertake to do our bit for the environment.
For us, it is important that as a company are doing our part to be a leader in this change, which is why we have set ourselves the challenge of creating a net-zero construction business by 2050.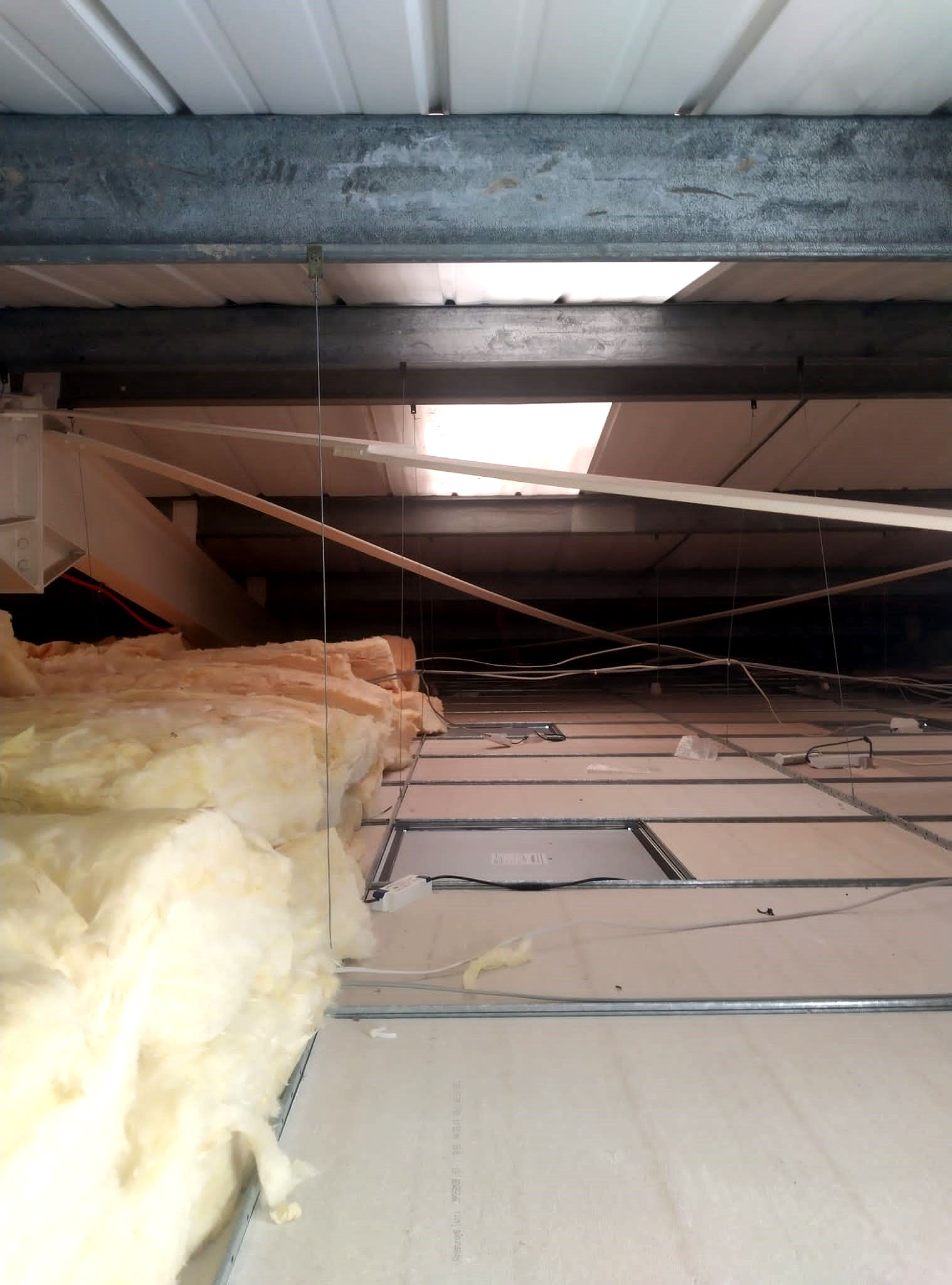 To help steer us, we sort the advice and guidance of the West of England Combined Authorities dedicated Low Carbon Team. As part of their initiative, to help businesses in the West Country move towards net-zero operations, they offer a free survey and grants. Our survey assessed the fabric, heating, and lighting systems in our offices, as well as a review of our business operations and equipment. We then received our Carbon Report which summarised their findings and recommendations and gave us our starting point.
We are now working through their recommendations, but what was most striking about these are the simple and easy wins, not requiring large sums of money, time, or disruption.
Here is a snapshot of recommendations from our report. We have already made good headway through these and are proud of the work we are doing.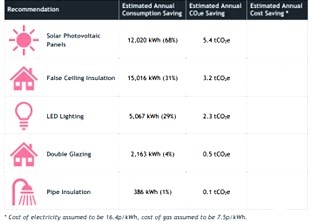 There is a lot of information out there on the internet, not all of it is useful or helpful. The West of England Combined Authority website is a good place to start, with a wealth of online resources, which are clearly written and informative on the topic. Check out their website here.
We are also collaborating with specialist consultants to help us with our construction sites, stay tuned for an update on the work we are doing.