What's the #1 ingredient for a successful construction project?
14th October 2021 | Blog Posts
There are many elements that go into a successful construction project, from outstanding design to high-quality workmanship. Yet one component is vital for bringing it all together, argues Rupert Perkins, Managing Director of John Perkins Construction.
I think that crucial component is:
Collaboration.
It's easy to dismiss it as another business buzzword, but in my mind "collaboration" captures something that's been missing from much of the construction industry for too long.
Banishing bad memories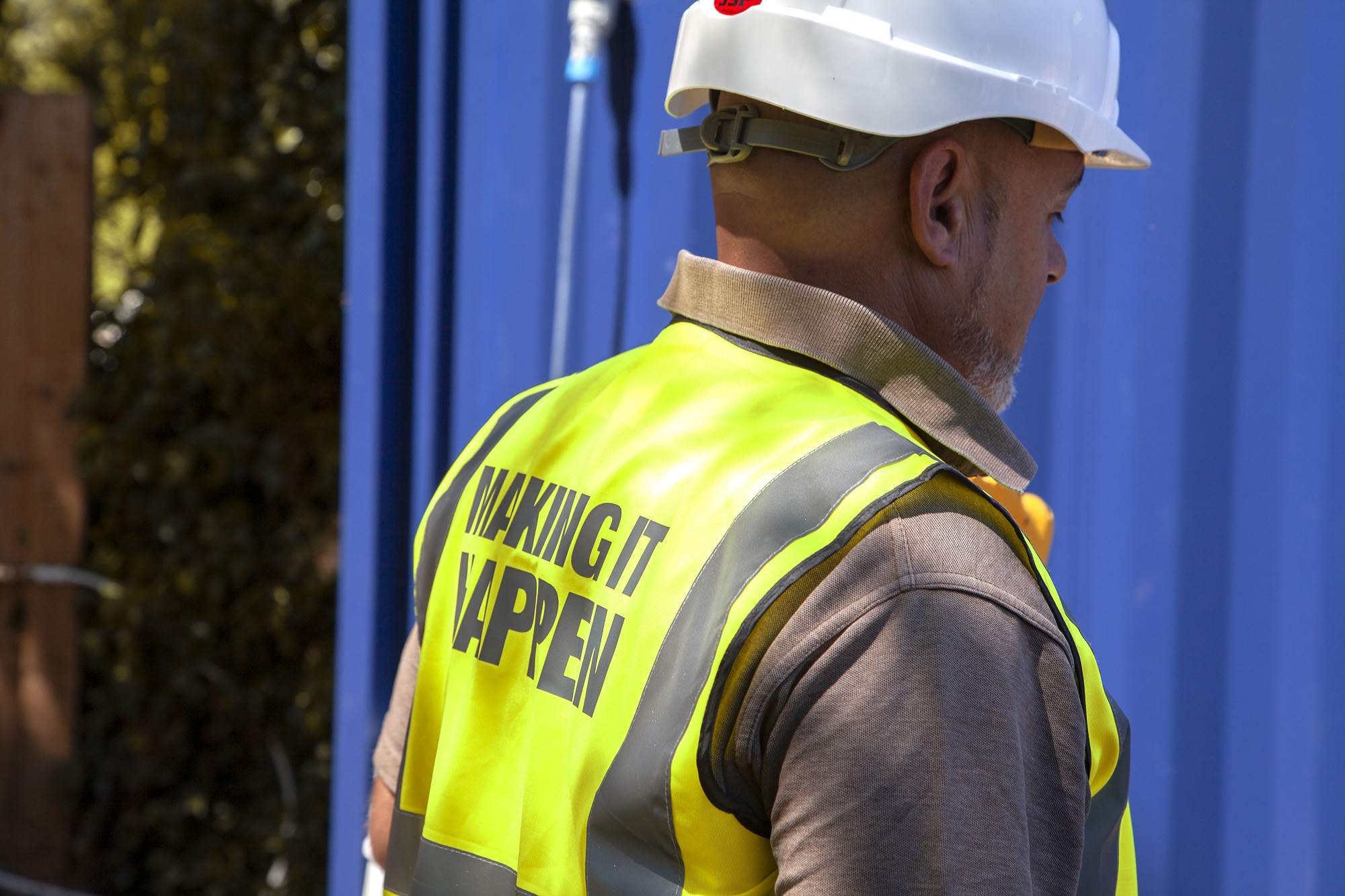 Historically, construction projects, refurbishment and new build projects alike, would come with headaches for the client. Many people, especially those in complex sectors like education or charities, retain bad memories of contractors who ran roughshod over their needs. They may have experienced more than one construction project where costs and timescales spiralled out of control.
It's no wonder clients are wary.
Yet I fundamentally believe that collaboration can pave a better way of working, with improved outcomes for all.
From contractor to delivery partner
For clients, the key is to stop thinking of the construction company as a contractor, and start thinking of them as a delivery partner.
The adversarial approach of old fades away. Instead of the client and the construction company being two sides at war, it becomes a process where everyone is working together to complete the project, on time, to a high standard, at a reasonable cost.
With this partnering approach, there are several ways to approach 'getting into contract', but it can be as simple as follows: both sides will agree the target cost and programme on the basis of early stage design information. At this point, OH&P (overhead and profit) and prelim cost allowances can be fixed. As design development progresses, the building element costs are agreed on an 'open book' negotiated basis, giving the client team complete transparency.
Vetting your contractor carefully
Admittedly, working in this way requires a mindset shift. It's a different school of thought from what many clients are used to.
A sense of wariness is bound to remain, which is why it's important to be careful about which contractor you use. Requiring a quality submission, which vets the construction company's credentials and experience, along with a rigorous interview process, can provide peace of mind for the client.
Ultimately, having a strong sense of trust on both sides is the single most important ingredient for success when working in this way.
Long-term thinking
Sitting down with the contractor early in the process not only builds trust more than the competitive process, it also allows the contractor to make cost- and time-saving suggestions.
For one of our clients, The Corsham School, this type of early contractor involvement enabled the school to turn over-budget plans for a sixth form centre into something financially viable. At Aerospace Bristol, early contractor involvement on a restoration project also led to significant savings for the client, both in terms of cost and a shortened programme.
Ultimately, this style of collaborative working is about having faith to see the contractor as an asset, not a threat. It's about building a relationship for the long term.